https://www.youtube.com/watch?v=tgz23y0qxcw&feature=youtu.be

Consign Your Car or Collection Today!
Singh Meadows in Scottsdale/Tempe, Arizona
Consign Your Car or Collection
Register to Bid
1934 Packard 1107 Twelve Phaeton
• One of only five produced and originally ordered with an array of optional accessories
• Restored by Fran Roxas and recently freshened by Stone Barn Restorations
• Pebble Beach Concours d'Elegance Best in Class winner
• CCCA Primary, Senior and Premier, First Place, 100 points multiple times
• Outstanding provenance; well-documented; just 21,000 original miles from new
• A pinnacle of the Classic Era with outstanding design
• Notably used by President Franklin D. Roosevelt for Chicago dedication parade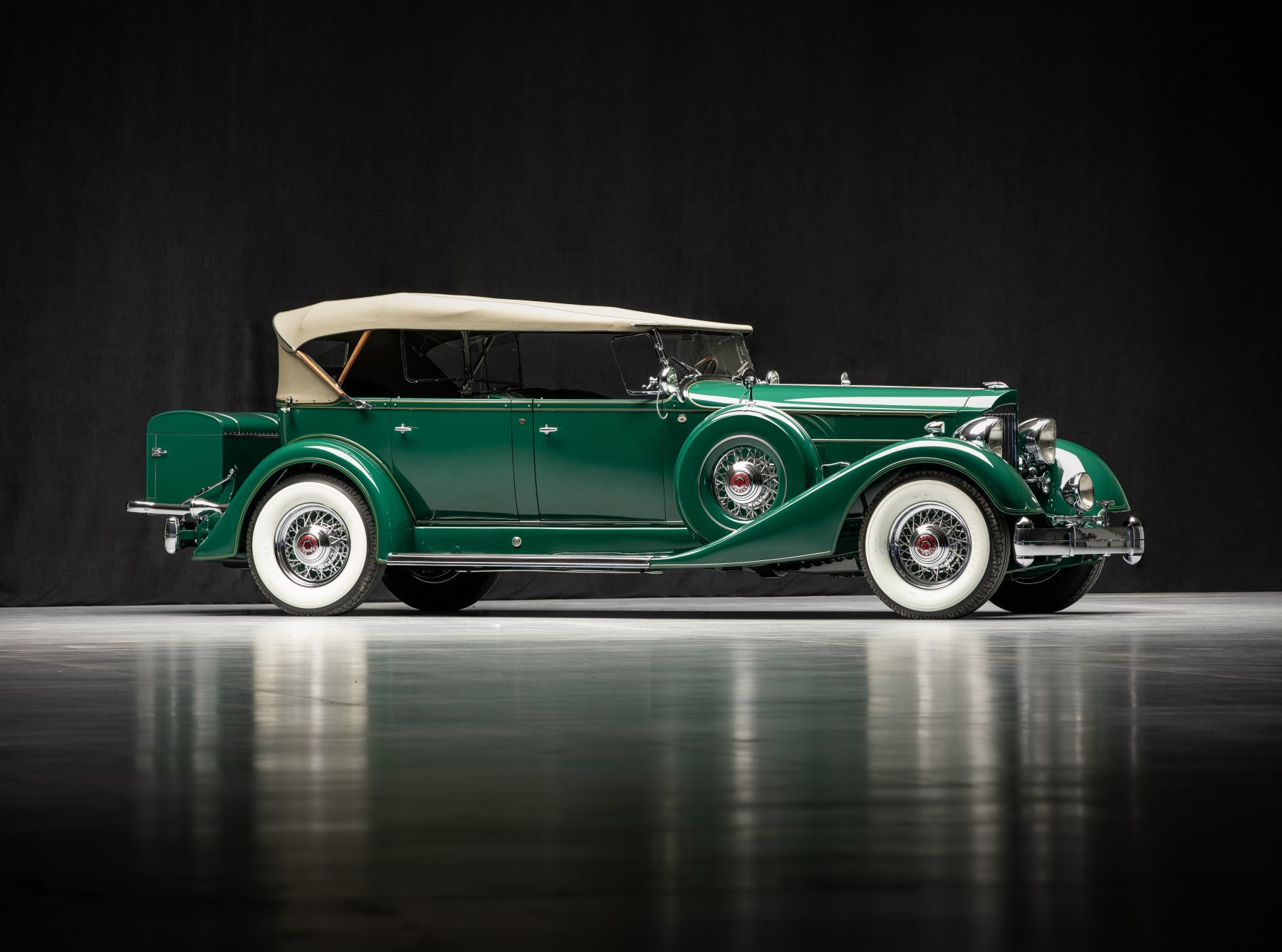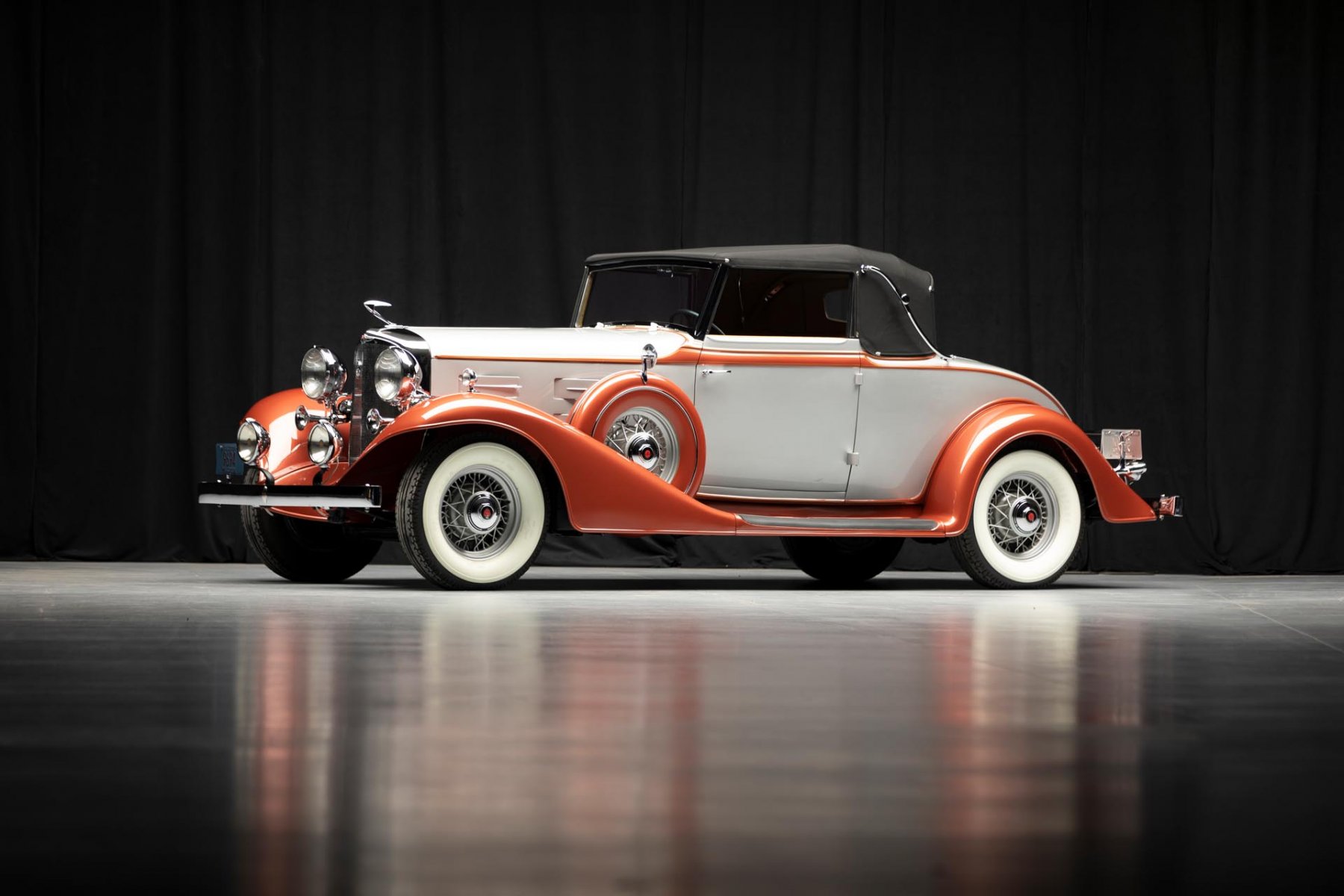 1933 LaSalle Convertible Coupe
• Meticulously restored with complete documentation and receipts
• Incredibly rare – 1 of only 146 produced
• CCCA Full Classic® and ready for its first judging opportunity
• Streamlined art-deco styling from automotive design legend, Harley Earl
• Well-documented ownership history

20 Exceptional Woodie Wagons – Offered Entirely Without Reserve
Singh Meadows
1490 E. Weber Drive
Tempe, AZ 85281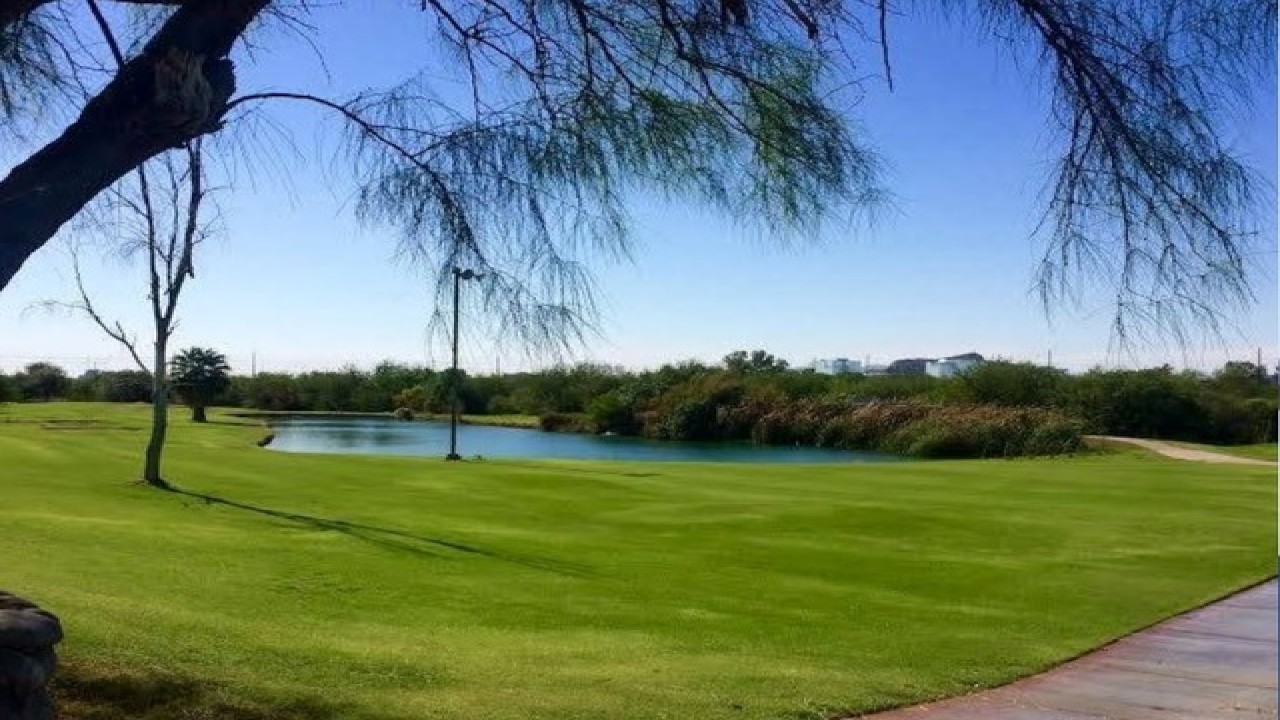 Admission to Auction with Catalogue:
$100
Includes one auction catalogue and admission for two to the auction. Comes with two all-day preview passes.
Seating during the auction is for Consignors, Registered Bidders, Ticket Holders, Guests and Credentialed Media only.
Spectator Admission to Auction w/o Catalogue:
$30
Per Person for All Days
Does not include Printed Catalogue
Includes Preview Days and General Admission to all auctions; Limited Seating
Full Inventory
1933 LaSalle Convertible Coupe
• Meticulously restored with complete documentation and receipts
• Incredibly rare - 1 of only 146 produced
• CCCA Full Classic® and ready for its first judging opportunity
• Streamlined art-deco styling from automotive design legend, Harley Earl
• Well-documented ownership history
1934 Packard 1107 Twelve Phaeton
• One of only five produced and originally ordered with an array of optional accessories
• Restored by Fran Roxas and recently freshened by Stone Barn Restorations
• Pebble Beach Concours d'Elegance Best in Class winner
• CCCA Primary, Senior and Premier, First Place, 100 points multiple times
• Outstanding provenance; well-documented; just 21,000 original miles from new
• A pinnacle of the Classic Era with outstanding design
• Notably used by President Franklin D. Roosevelt for Chicago dedication parade