Consign Seamlessly
Your boutique advisor for getting the most for your collector car.
A Simple & Timely Process
1 • Submit Your Car
After sending your car's information, we will evaluate its auction potential and together determine the best strategy for success.
2 • Catalogue Your Car
Once we endorse your car, high-quality photos will be provided, a compelling description will be written, and the car is catalogued.
3 • Auction Your Car
Finally, your car will be safely transported to the auction location, will be overseen by one of our car specialists, and auctioned to qualified bidders from all over the world.
Choosing the right consigner is the most important move you will make when selling your collector car. Here's what you can expect when partnering with Worldwide Auctioneers.
Owner Auctioneers get you the most value
Seamless transaction from beginning to end
Premium photography and marketing
Committed to perfecting the details
Repeatedly successful sales that get the most for your car
Other Auctioneers or Car Dealers
Greedy and only care about their own bottom line
Confusing and convoluted process
Car sells for less than it should
Consigning your car is a major decision that I believe should be stress-free and exciting. There are too many greedy car dealers in the world that are only concerned about themselves and what they can gain from selling your car.
My ultimate goal is simple: I want you to get the absolute most out of your collector car and have fun in the process. Worldwide Auctioneers takes pride in putting our customers needs before our own.
That means clarity at all times, obsessing over the details of your car, and a seamless transaction process from beginning to end.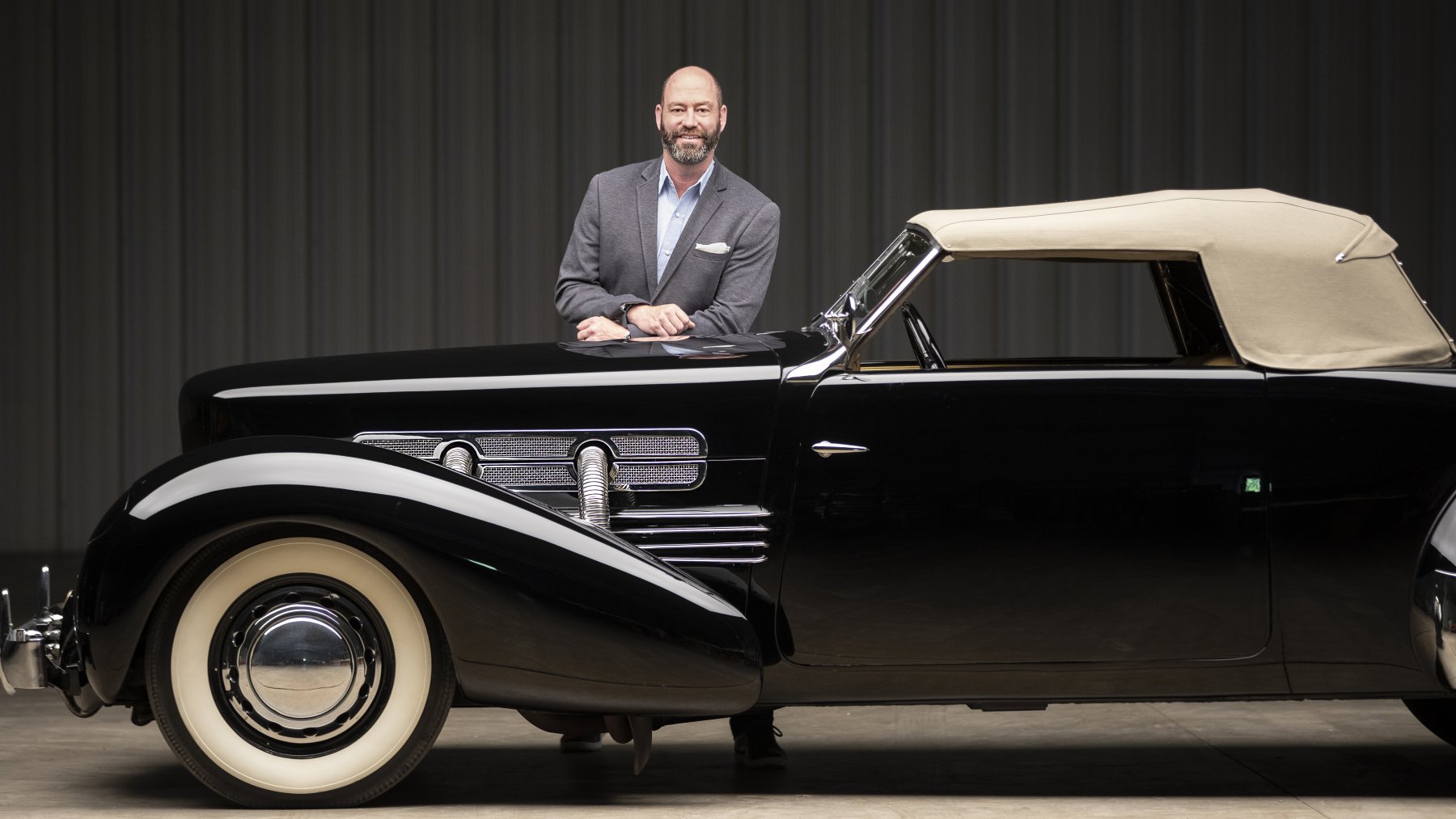 Rod Egan
Principal and Chief Auctioneer
rod@worldwideauctioneers.com
Consign at Auction
Our auction process is seamless, simple, and fun. Consign your collector car with us today so we can get the most for your car!
Consign Your Car
Consign Private Sale Gallery
We are delighted to announce The Gallery, our new physical and virtual showroom. The Gallery is a 40,000-square foot space dedicated to showcasing your collector car for private sale.
Consign for Private Sale Gallery