Worldwide Auctioneers concluded another dynamic three-day sale at home in Auburn over Labor Day Weekend, with an exciting array of American and European sportscars, supercars and pre-war automobiles leading the pack at the Auburn Auction.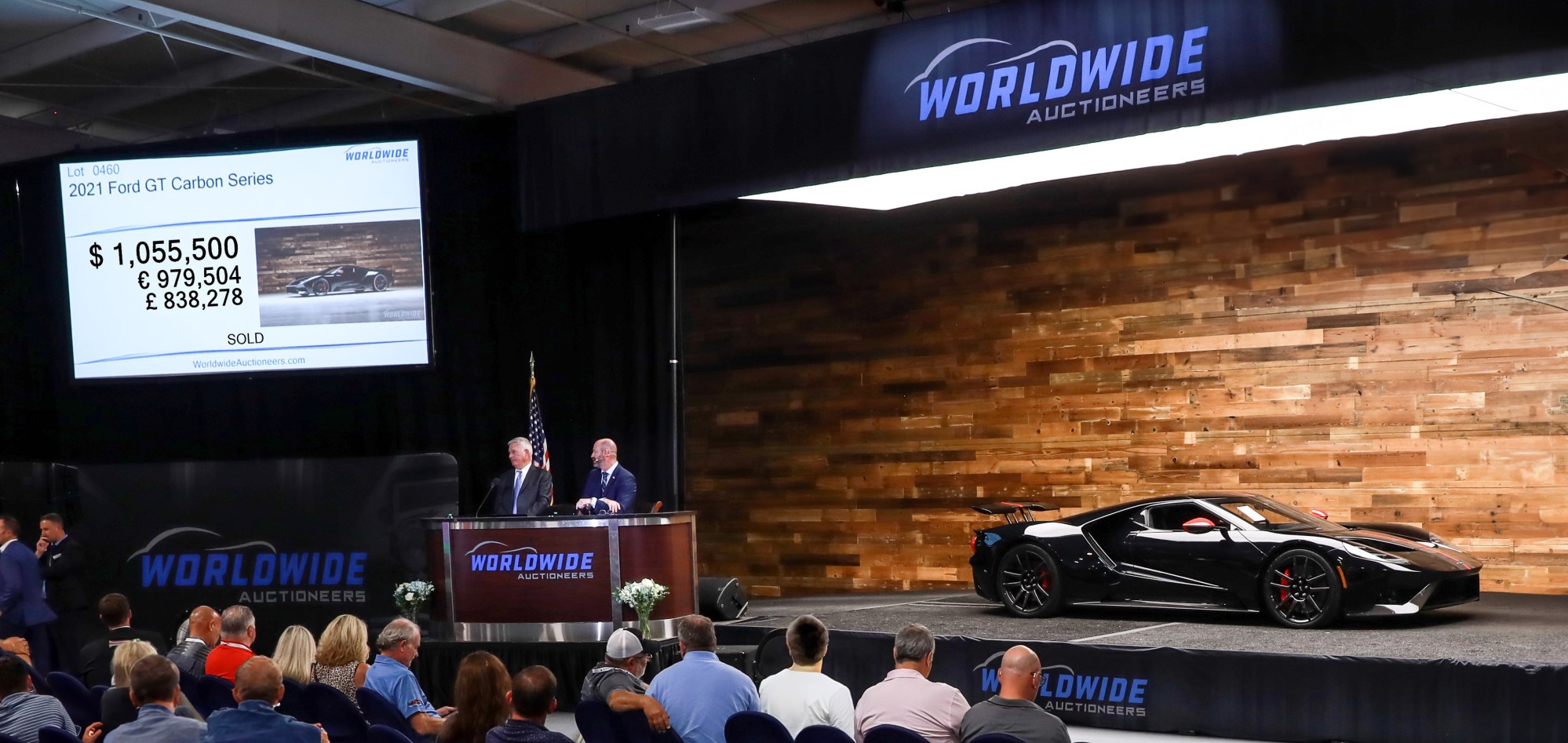 High sale went to an incredible 2021 Ford GT Carbon Series that brought $1.055 million, offered by its sole owner, Russell Sims, a member of the Ford design team that conceived and built the 2016 Le Mans-winning Ford GT and production Ford GTs.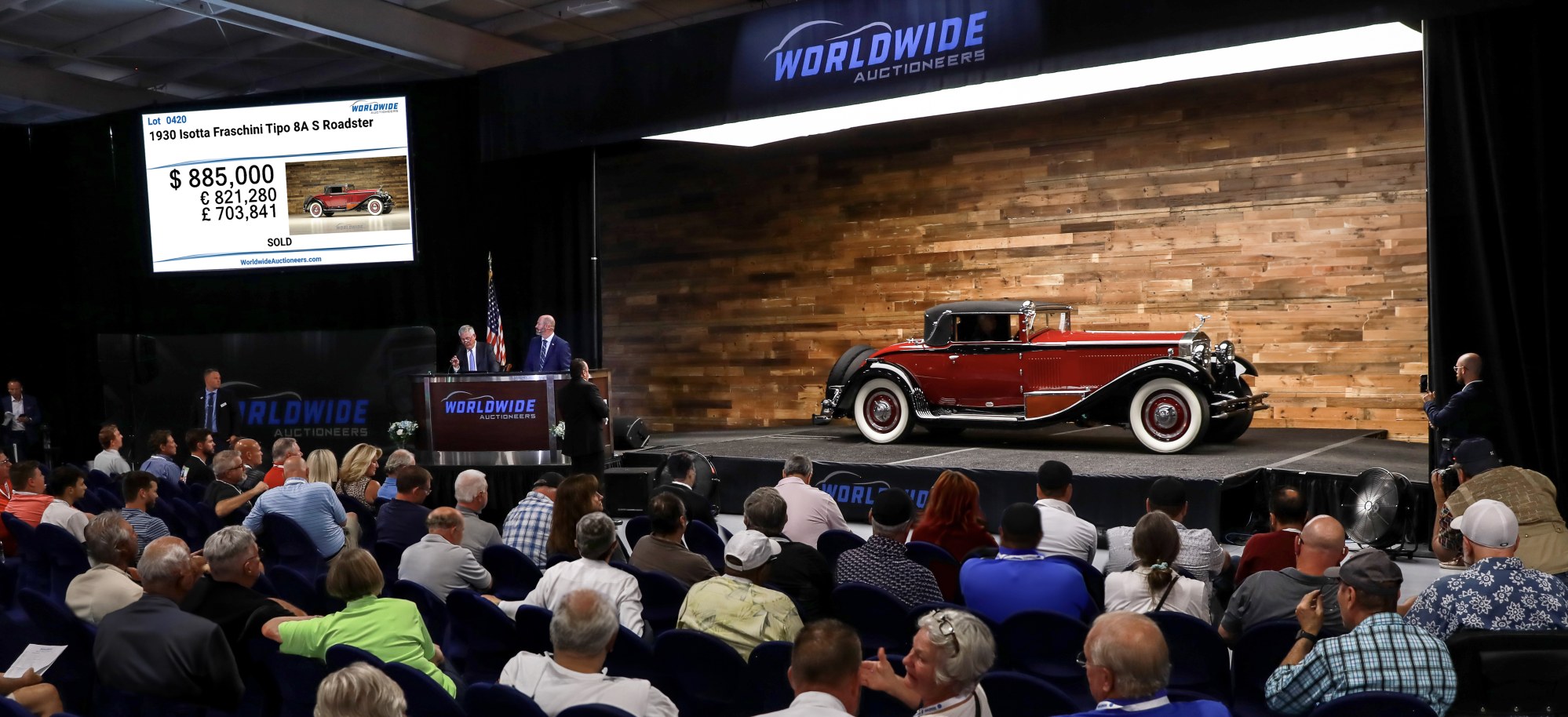 The auction's catalogue cover car, a well-known and exceptionally restored and documented 1930 Isotta Fraschini Tipo 8A S Roadster with coachwork by Carrozzeria Castagna of Milan sold for $885,000, and  a meticulously restored, numbers-matching 1980 BMW M1, 1 of just 453 ever produced, realized $582,500.
The Auburn Auction saw a carefully curated selection of 275 vehicles cross the block from August 31-September 2, delivering a total sale of $18.5 million, with 80% of consignments changing hands.
"We are delighted to have solidified  Auburn's position as a premium destination on the global collector car calendar and confirmed its status as America's favorite auction, with an event that genuinely delivers something for everyone,", said John Kruse, Principal and Auctioneer.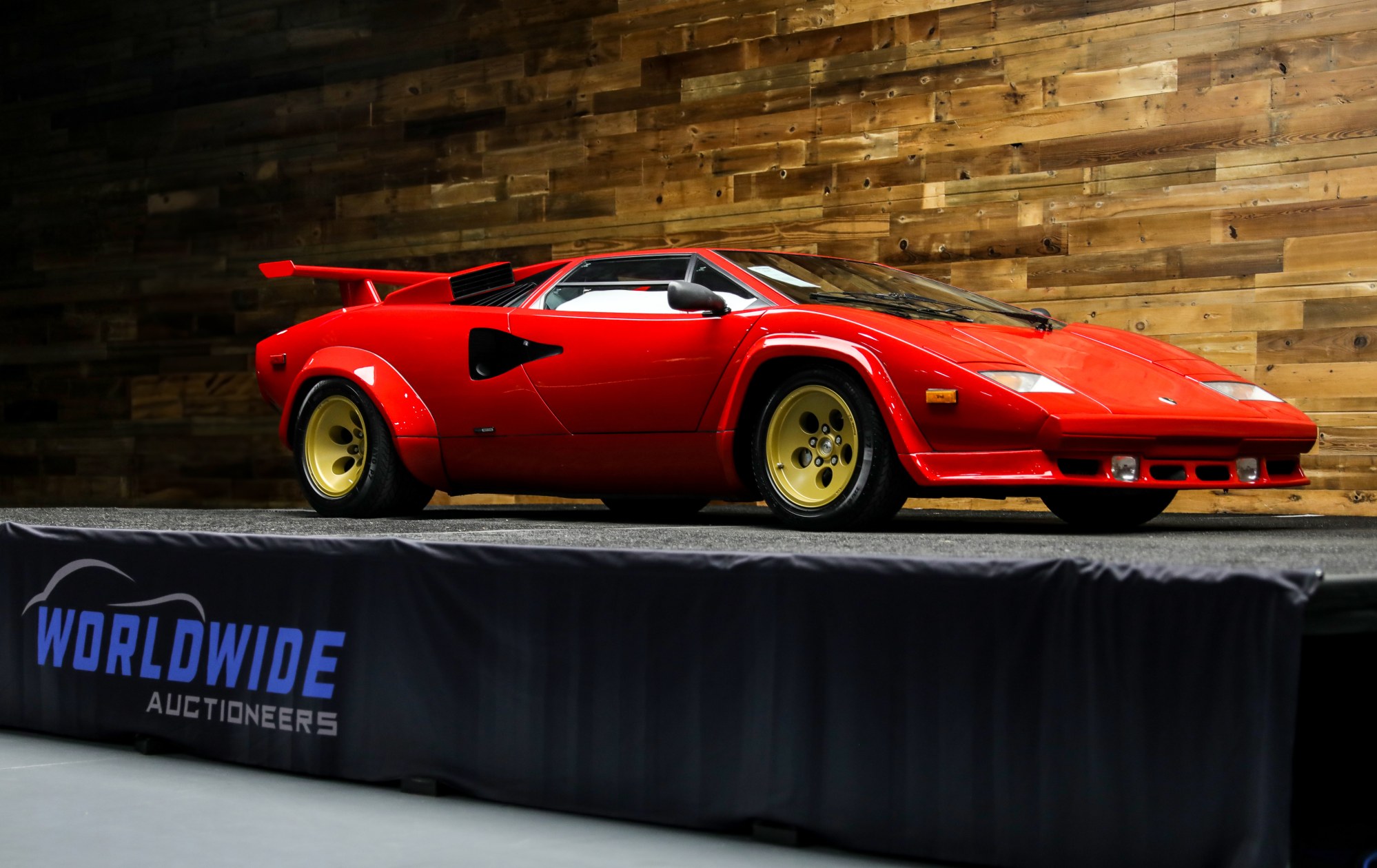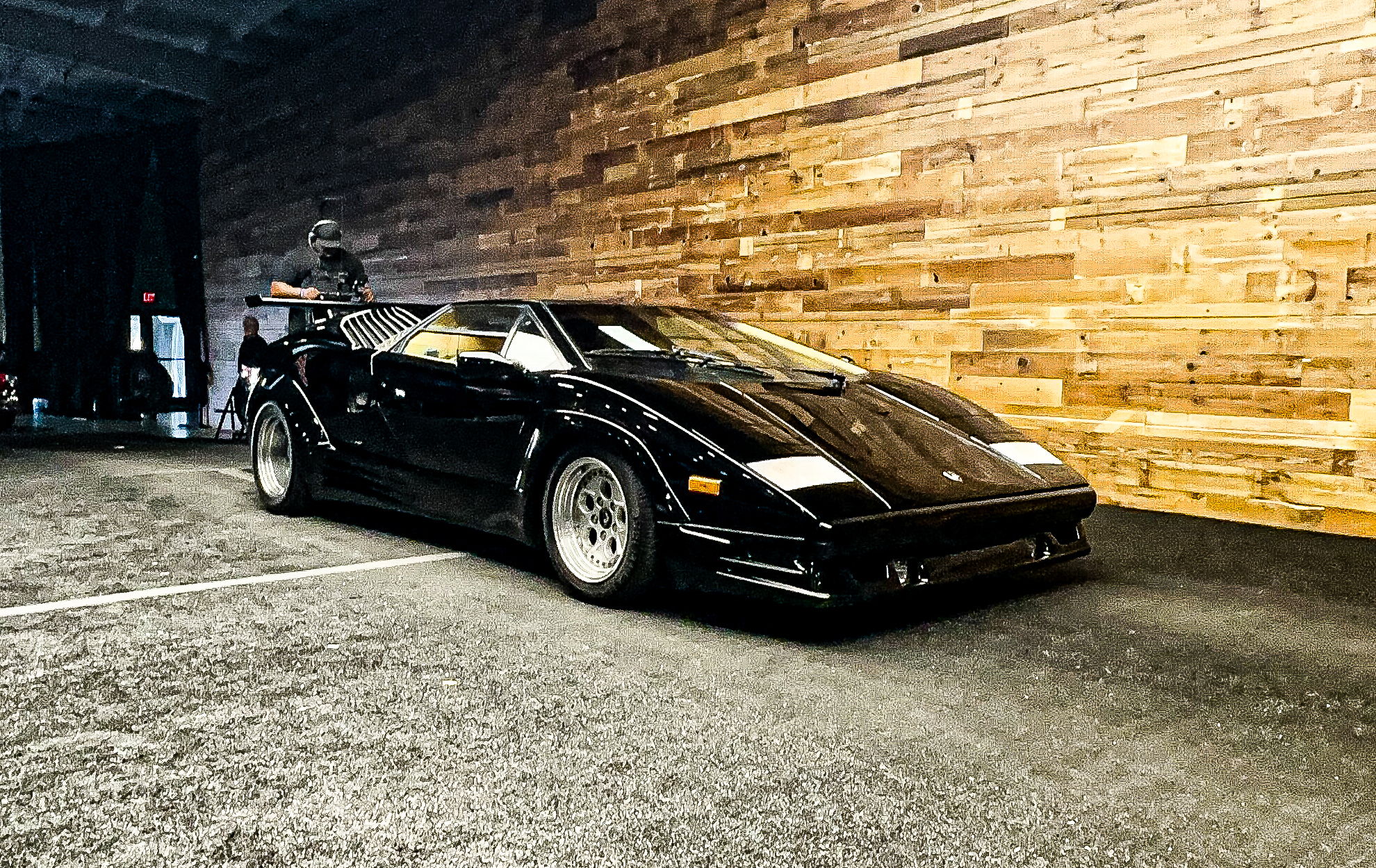 Among the other iconic 1980's supercars  going under the hammer at this year's sale were an impeccably documented 1987 Lamborghini Countach 5000QV, selling for $516,500 and a legendary 1989 Lamborghini Countach 25th Anniversary Edition that found a new home for $472,500.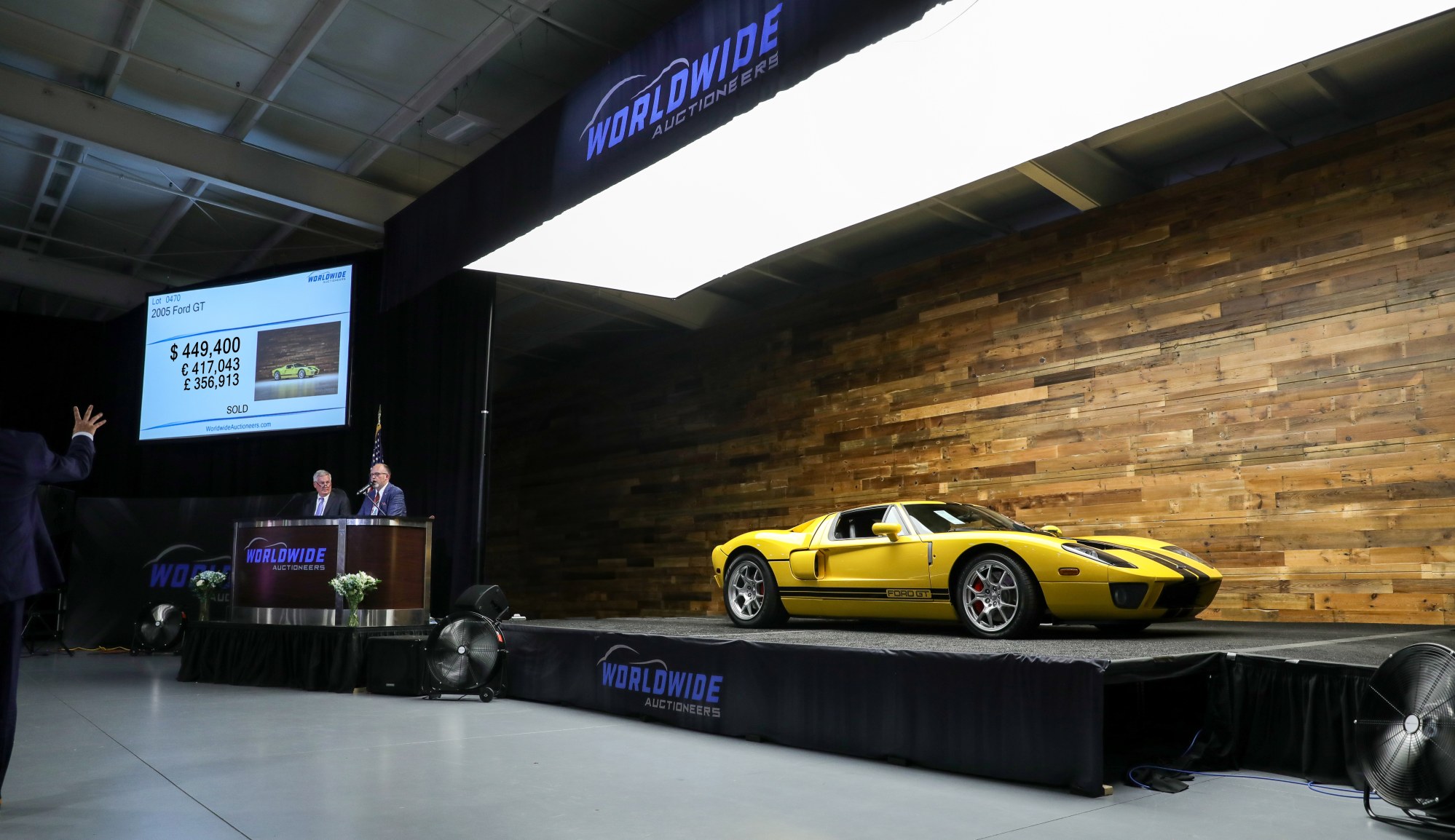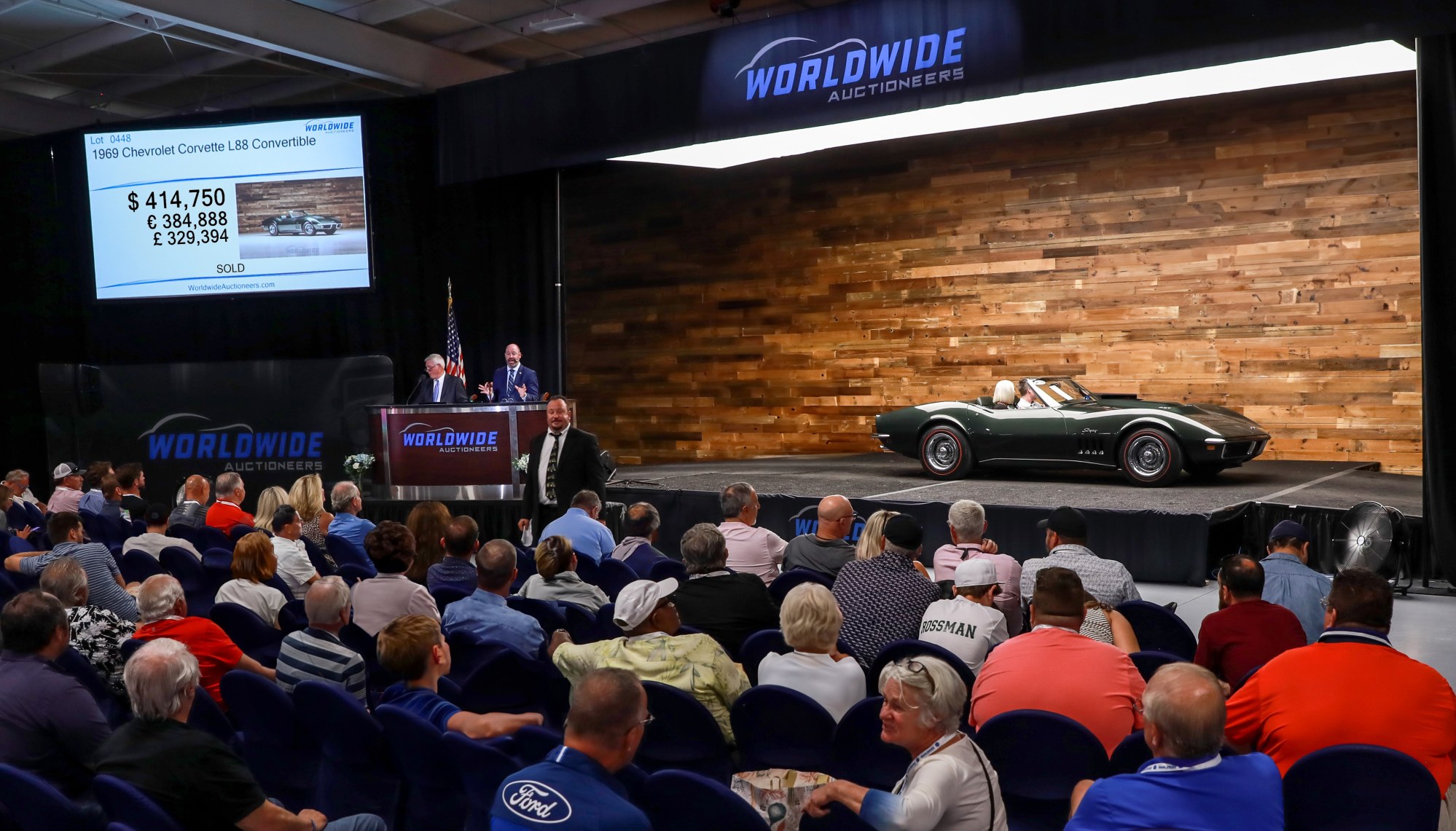 The second of the two Ford GT's offered at the Auburn Auction was a rare Speed Yellow 2005 Ford GT that sold for $449,400, whilst a very desirable 1969 Chevrolet Corvette L88 Convertible  brought $414,750.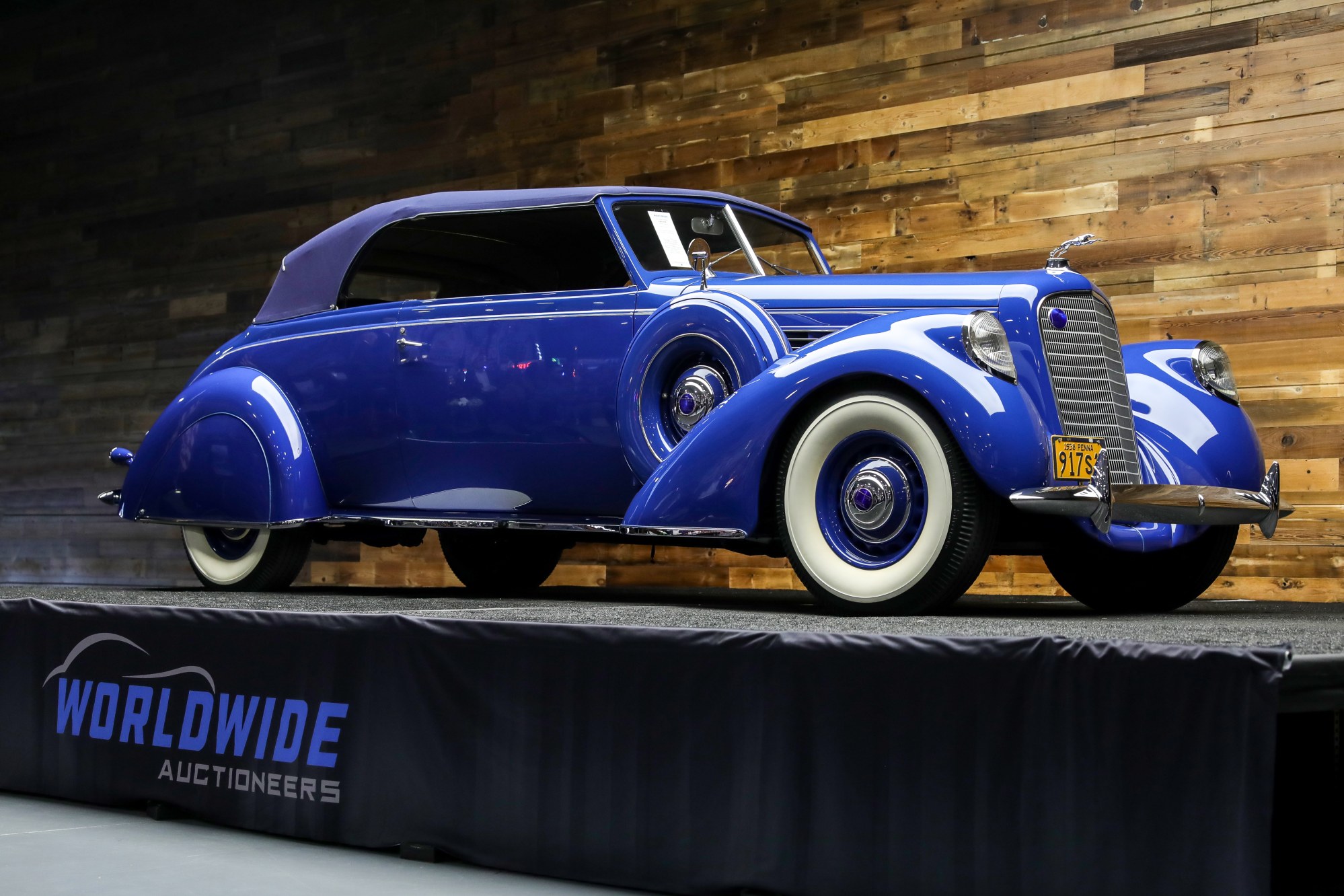 Fittingly, the sale presented the usual splendid selection of full classics, with an exceedingly rare, custom-built 1938 Lincoln Model K Victoria Convertible breaking world records when it sold for a resounding $472,500.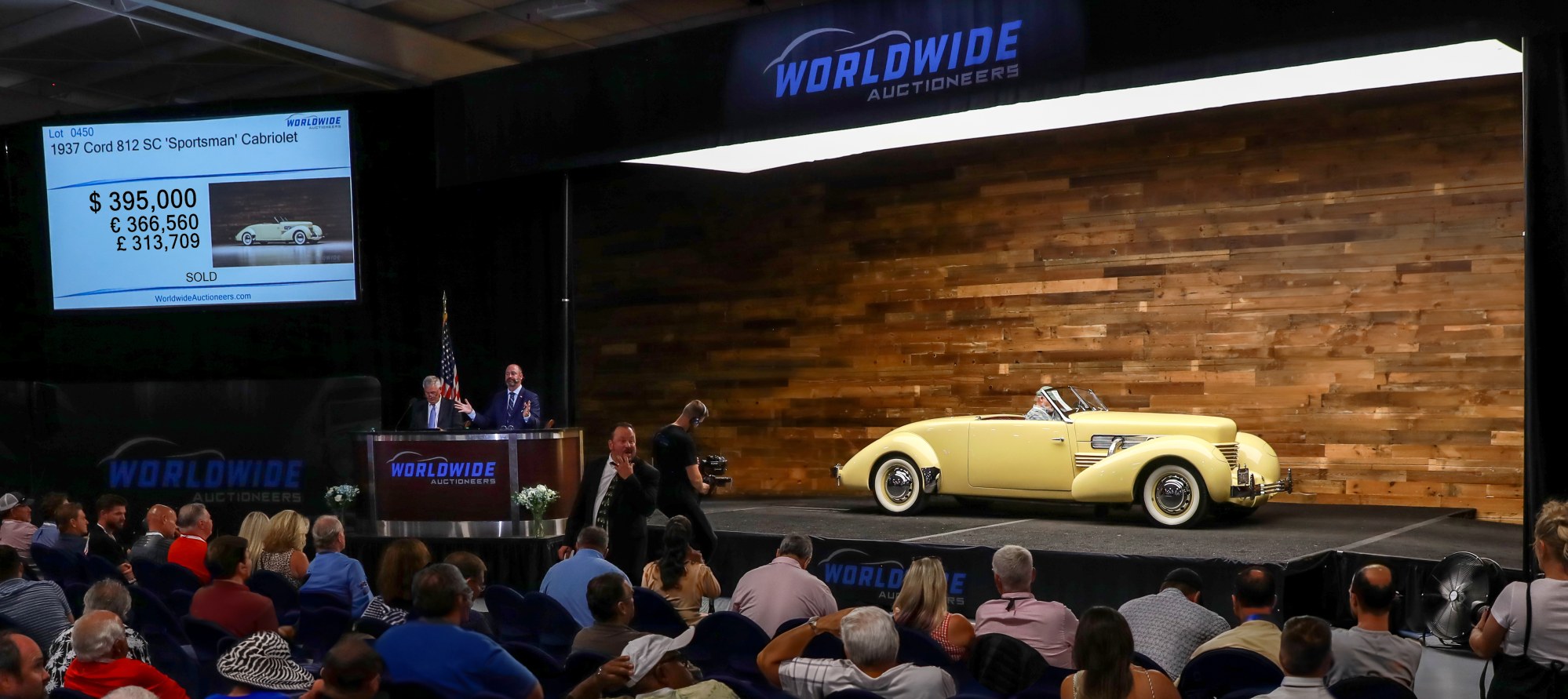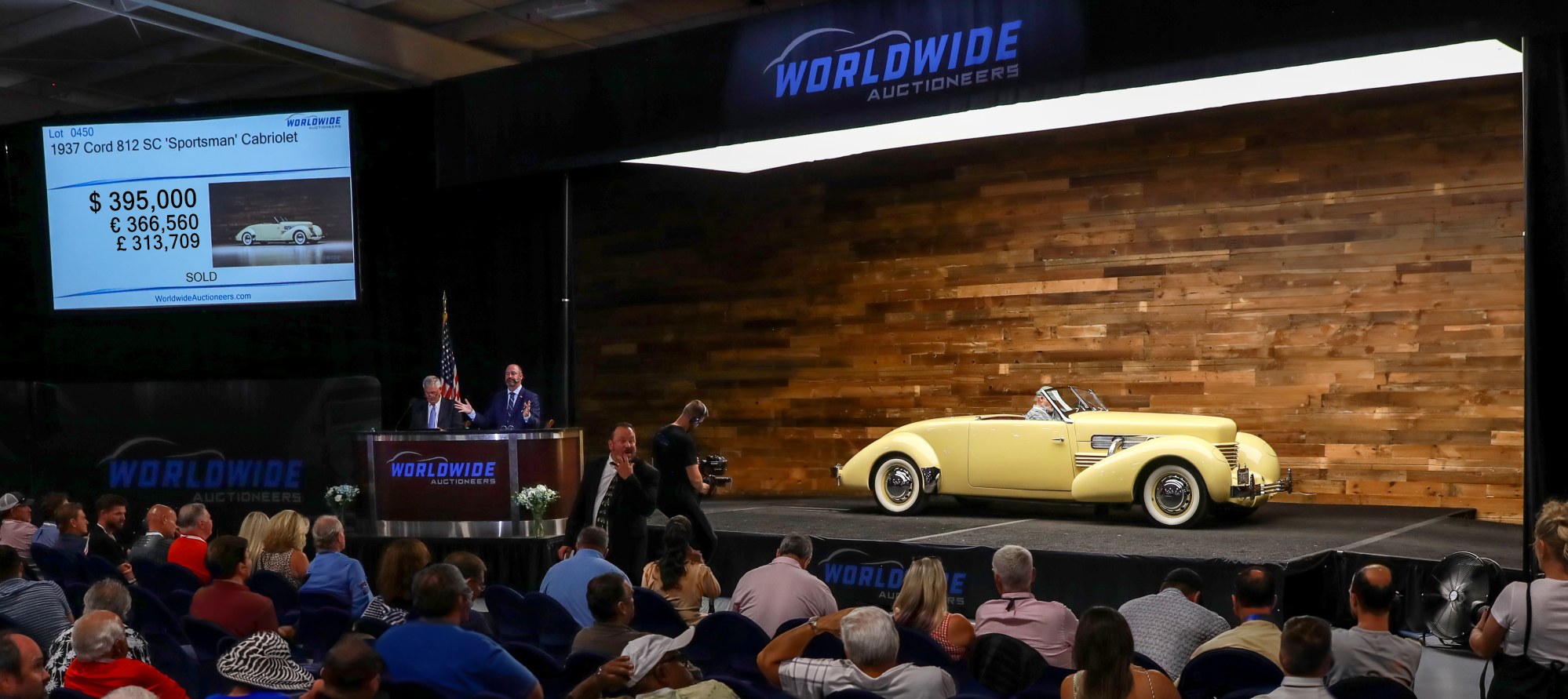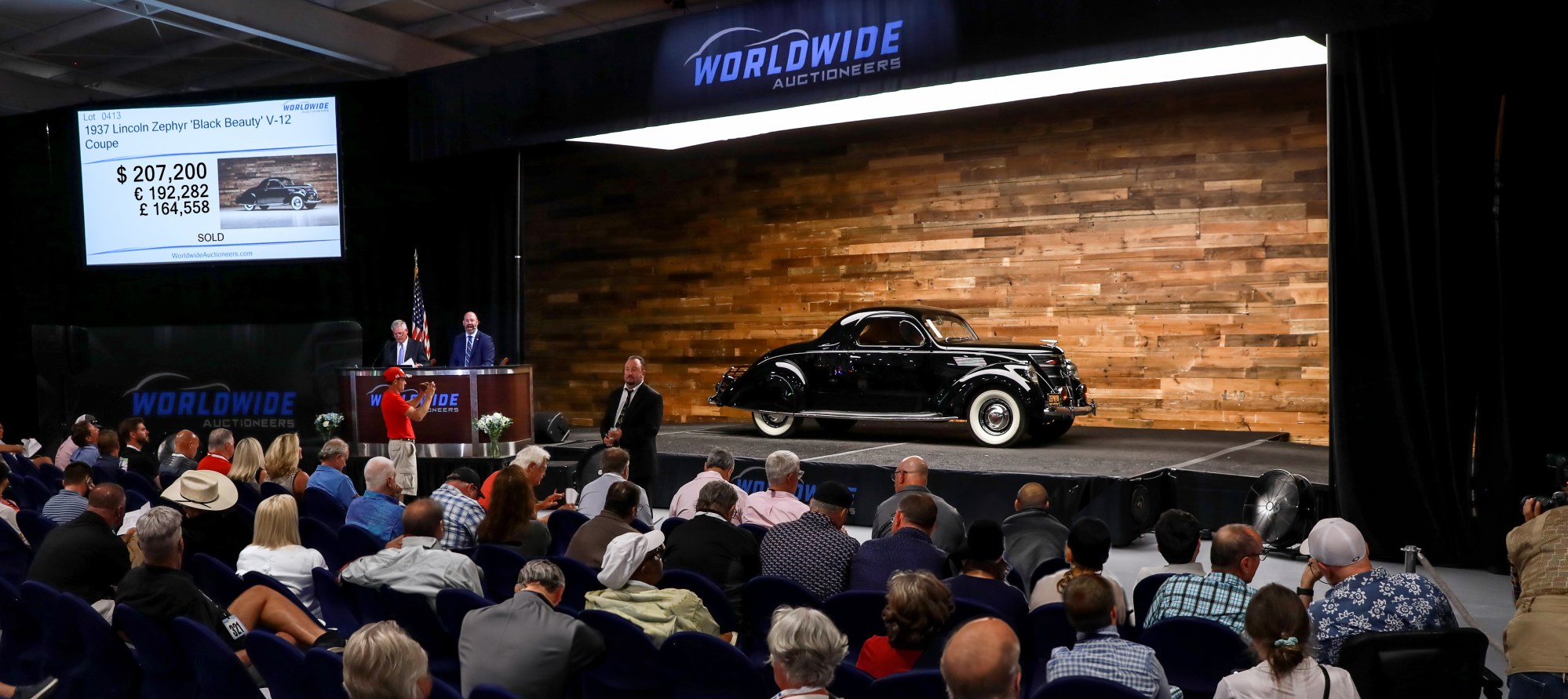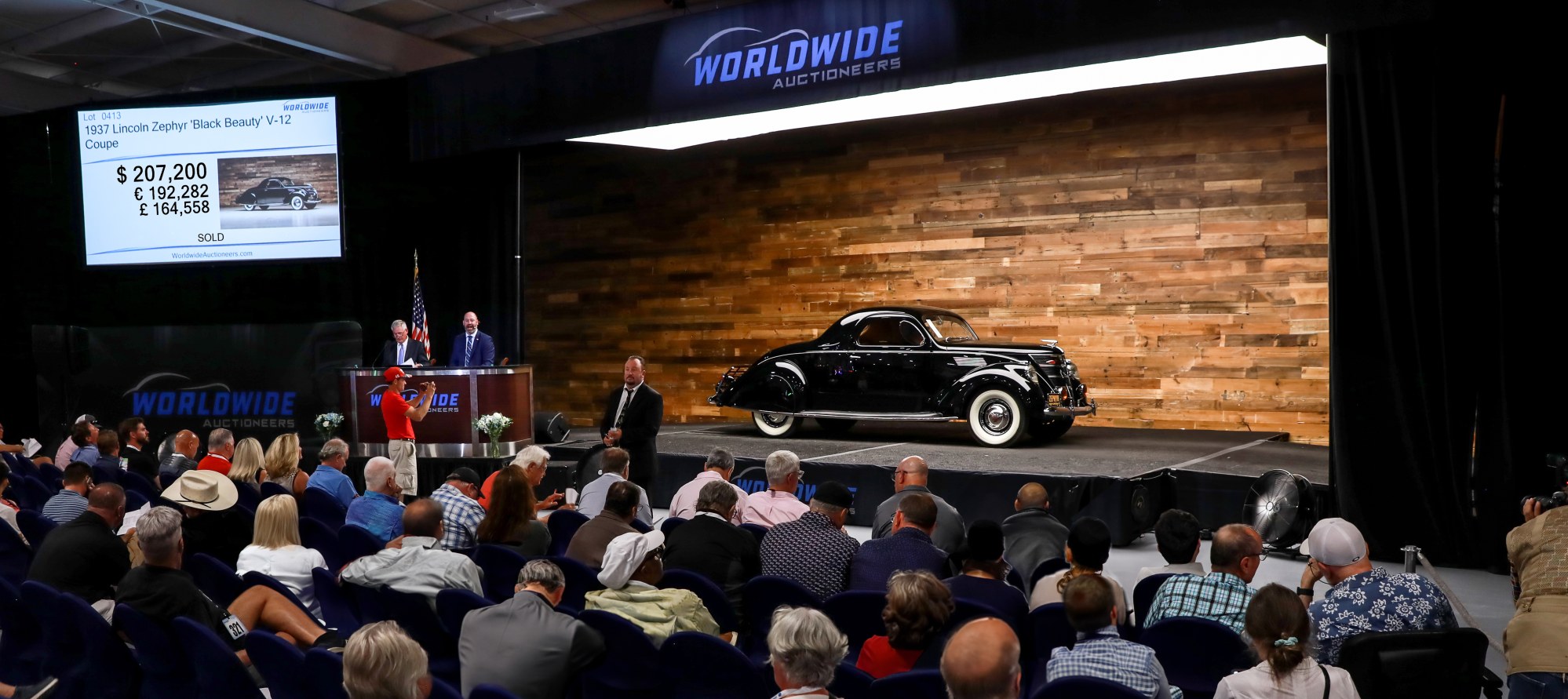 Also offered with impeccable provenance was a meticulously restored 1937 Cord 812 Cord 812 SC 'Sportsman' Cabriolet, 1 of only 64 original factory supercharged examples produced, that brought $395,500. Auburn has welcomed more than its fair share of film cars over the decades and a highly optioned 1937 Lincoln Zephyr 'Black Beauty' V-12 Coupe, the original "Black Beauty" from the cliff-hanging 1940 movie serial, The Green Hornet, sold for an impressive $207,500.
Collectors also rose to the occasion magnificently in open-hearted support of the philanthropic causes at this year's event, with a donated 1983 Gazelle Mercedes-Benz Replica Convertible being bought and gifted back four times in succession in a packed auction room, with a host of additional pledges following. All proceeds will benefit the Spread Ari's Light Foundation, a nationwide initiative committed to brightening the lives of families facing pediatric cancer.
"The response and generosity of the crowd was overwhelming! Selling the car FOUR times was unbelievable and very moving. Every dollar raised will be used to bring some joy to families facing pediatric cancer. Thank you so much to Worldwide Auctioneers," said Shawn Dougan, the charity's founder.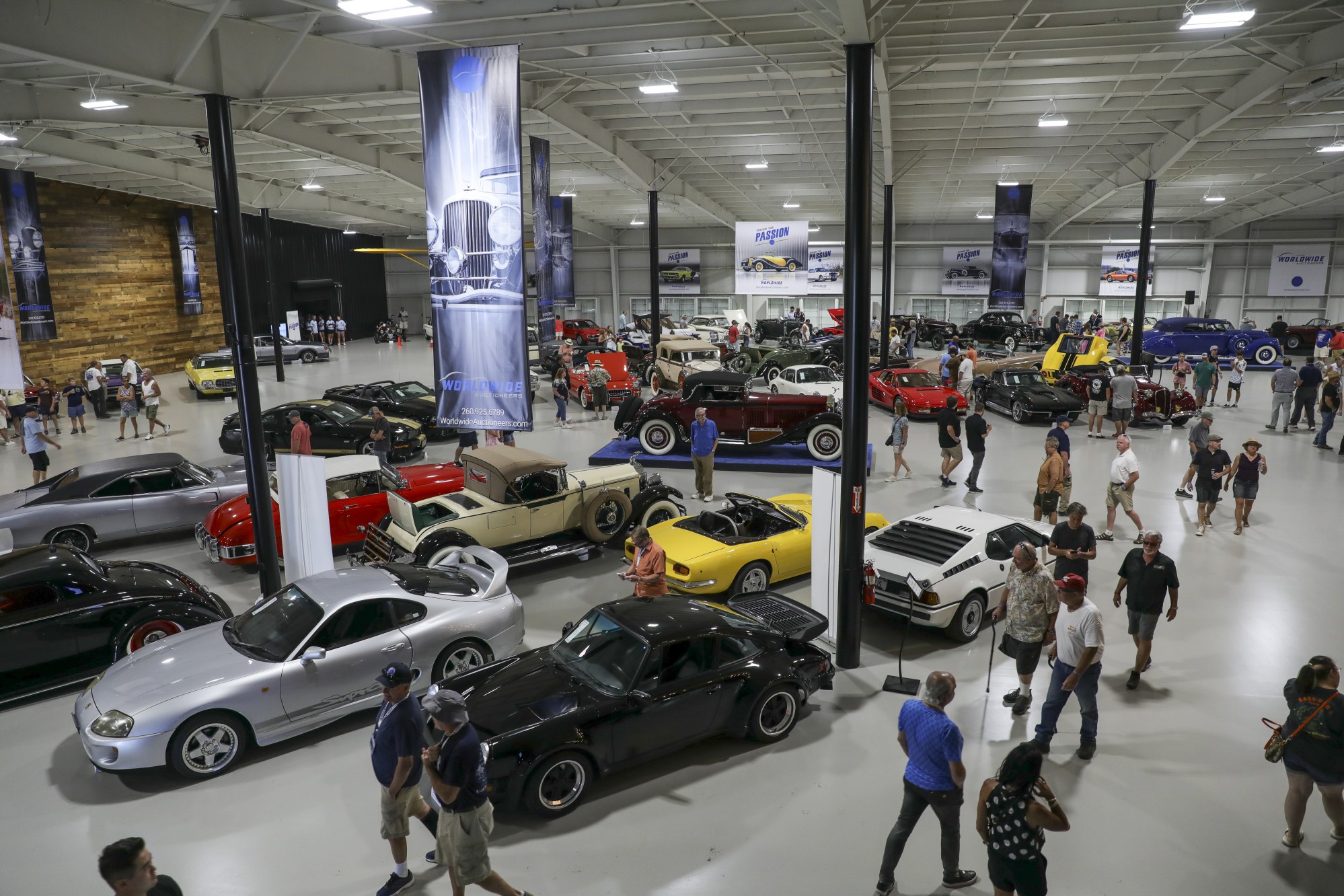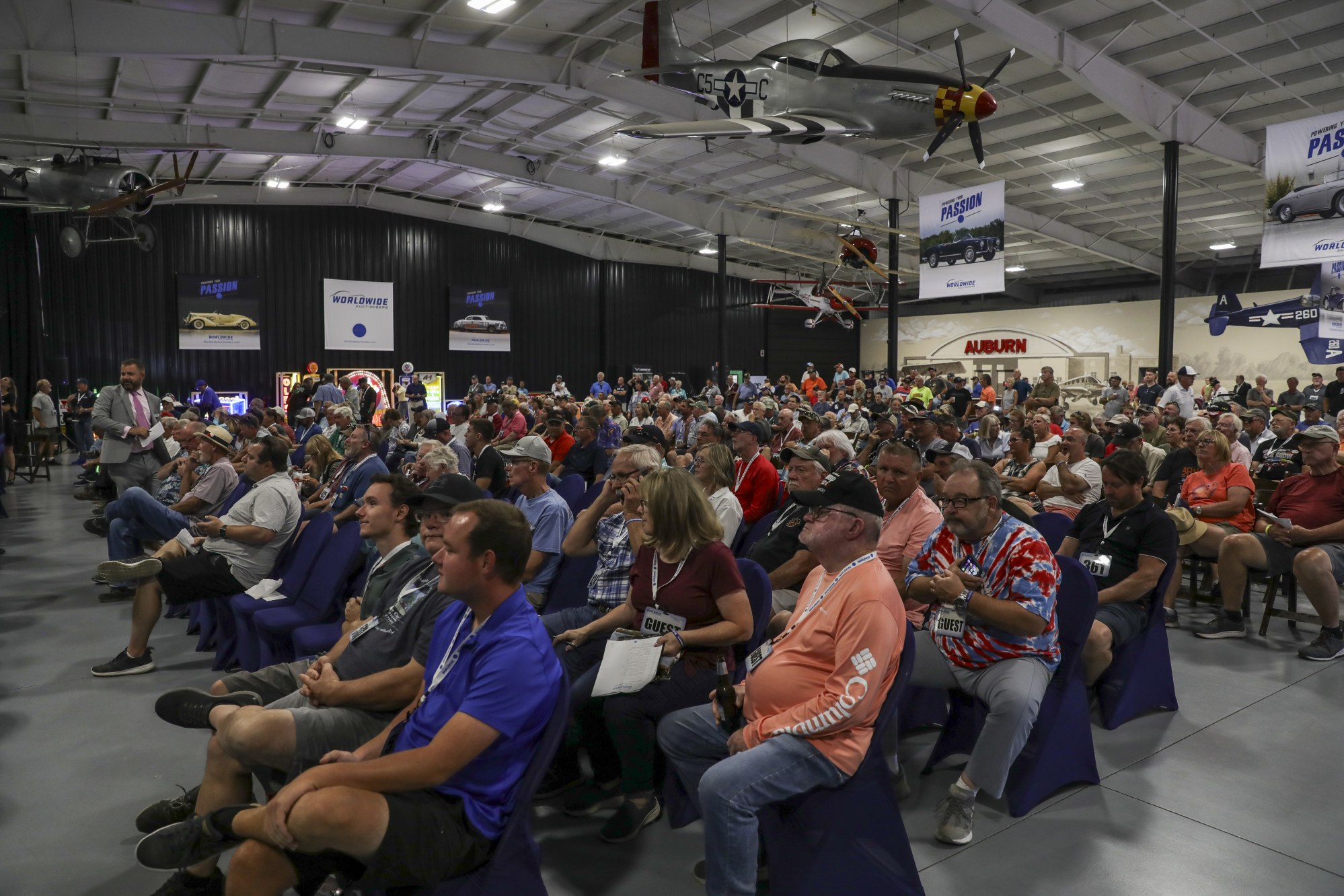 A 1962 Corvette Fuelie was also sold for charity during the weekend, with proceeds going to the J. Kruse Education Center, in support of veterans transitioning back into civilian life. Continuing a long-standing Auburn tradition, Worldwide was further honored to auction the hand-made 38th Annual Classic Car Quilt on behalf of the projects of the Catholic Charities retired senior volunteer program, selling it for $11,000.
Results from the Auburn Auction are available online at worldwideauctioneers.com. Next stop for the Worldwide team is the Scottsdale Auction, scheduled for January 2024 during Arizona Car Week. Consignments are invited and can be discussed with a Specialist at 1.260.925.6789 or sales@worldwideauctioneers.com