https://www.youtube.com/watch?v=tgz23y0qxcw&feature=youtu.be

January 26, 2022 • Scottsdale / Tempe, AZ
View Inventory
View Digital Catalogue
Auction Info
Register to Bid
One-Off Coachwork by Bohman & Schwartz
1932 Chrysler CH Imperial Cabriolet
• Historically significant as the first car crafted by famed coachbuilders Bohman & Schwartz
• Immense history and presence in concours-level condition; Original engine, chassis and body
• Former Pebble Beach Best in Class Concours winner, poised to join the Concours circuit once again
• The catalyst of a movement from old-world craftsmanship to the ignition of the unquenchable flames of hot rod fever
• Originally owned by noted Hollywood actor, Lincoln Perry
• A vestige of automotive history; Featured in The Classic Car, published by the CCCA and edited by celebrated historian Beverly Rae Kimes
View Inventory
Register to Bid
One-Off Coachwork by Figoni
1935 Delahaye 135M Competition Drophead Coupe
• Figoni Car #566 debuted at the 1935 Paris Motor Show
• Figoni et Falaschi's public auto show premier; accurately presented in their desired visually stunning colors
• 1 of only 4 Delahayes built by Figoni in 1935 and the only known survivor
• Last known Delahaye to be built solely by Figoni before partnering with Falaschi later in the year
• Result of a five-year research and restoration effort including many of the greatest French authorities on Delahaye
• The first Delahaye featuring Figoni's patented disappearing top
• A faithful testament to accuracy, detail and quality of the restoration
• Exhibited at the 2016 Pebble Beach Concours d'Elegance
• Certified by Club Delahaye of France; As depicted in the Delahaye Figoni book by Jean-Paul Tissot
View Inventory
Register to Bid
Coachwork by Derham and Bohman & Schwartz
1929 Duesenberg Model J Berline
• Striking example of one of the world's most significant motorcars
• Twice Certified by the ACD Club; Exceptional integrity with original engine, chassis and body
• Former owners include Fred Buess, Homer Fitterling, Ed Weaver and Richard Burdick
• One of the first Duesenberg Model Js delivered when new
• 1997 Pebble Beach Concours d'Elegance Best in Class winner
• Best in Show winner at Cincinnati and Dayton Concours d'Elegances 2021
View Inventory
Register to Bid

One of the most detailed and correct Early Ford V-8 Collections to come to market.
35 Great Cars Offered Entirely Without Reserve at The Scottsdale Auction.
Register to Bid
View Full Collection
Subscribe for email updates, latest inventory, new podcasts, auction news and more!
Find the Car You're Looking For
Sell Your Car or Collection
Prepare for the Perfect Auction Day
Worldwide brings the magic back to the Classic Car Capital of the World, delivering $17.6 million in total sales, some resounding world records and a 98% sell through rate at the Auburn Auction
Your Worldwide Experience
Welcome to Worldwide where we care about you and your cars.
Whether you are ready to consign your car with confidence or you finally found the collector car you have been searching for, our team is willing and ready to make sure your experience is seamless from beginning to end.
It is extremely frustrating when other auction companies have a confusing process and make the entire experience feel robotic.
At Worldwide, every individual is a VIP guest and every moment you spend with us will be both accessible and exciting.
We look forward to seeing you at our next auction!
Meet Our Owner Auctioneers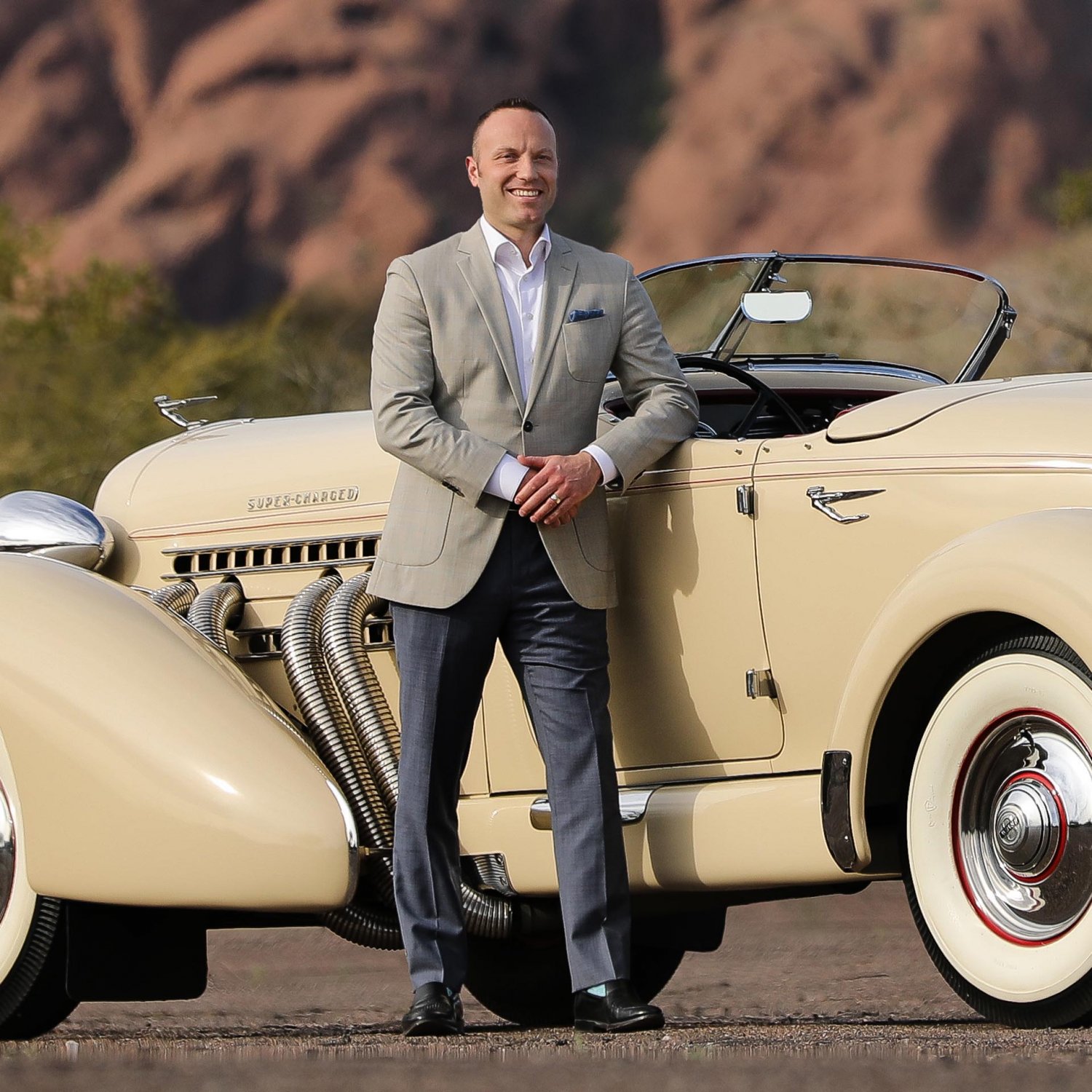 John Kruse
Principal and Auctioneer
john@worldwideauctioneers.com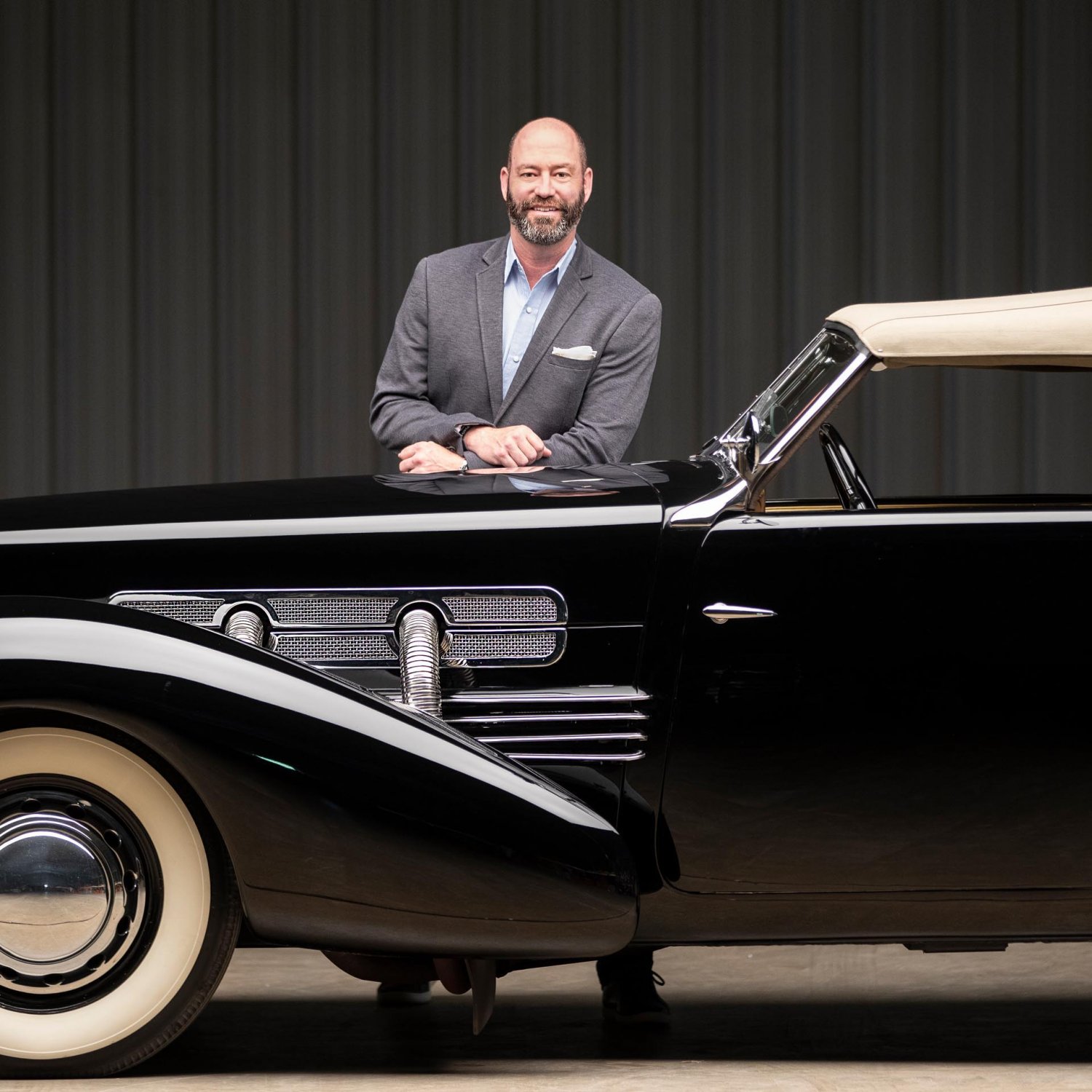 Rod Egan
Principal and Chief Auctioneer
rod@worldwideauctioneers.com