https://www.youtube.com/watch?v=Lqy-9Mgrz9A&feature=youtu.be
WELCOME TO WORLDWIDE AUCTIONEERS
World Class Cars • VIP Experience
Subscribe for email updates, latest inventory, new podcasts, auction news and more!
https://www.youtube.com/watch?v=tgz23y0qxcw&feature=youtu.be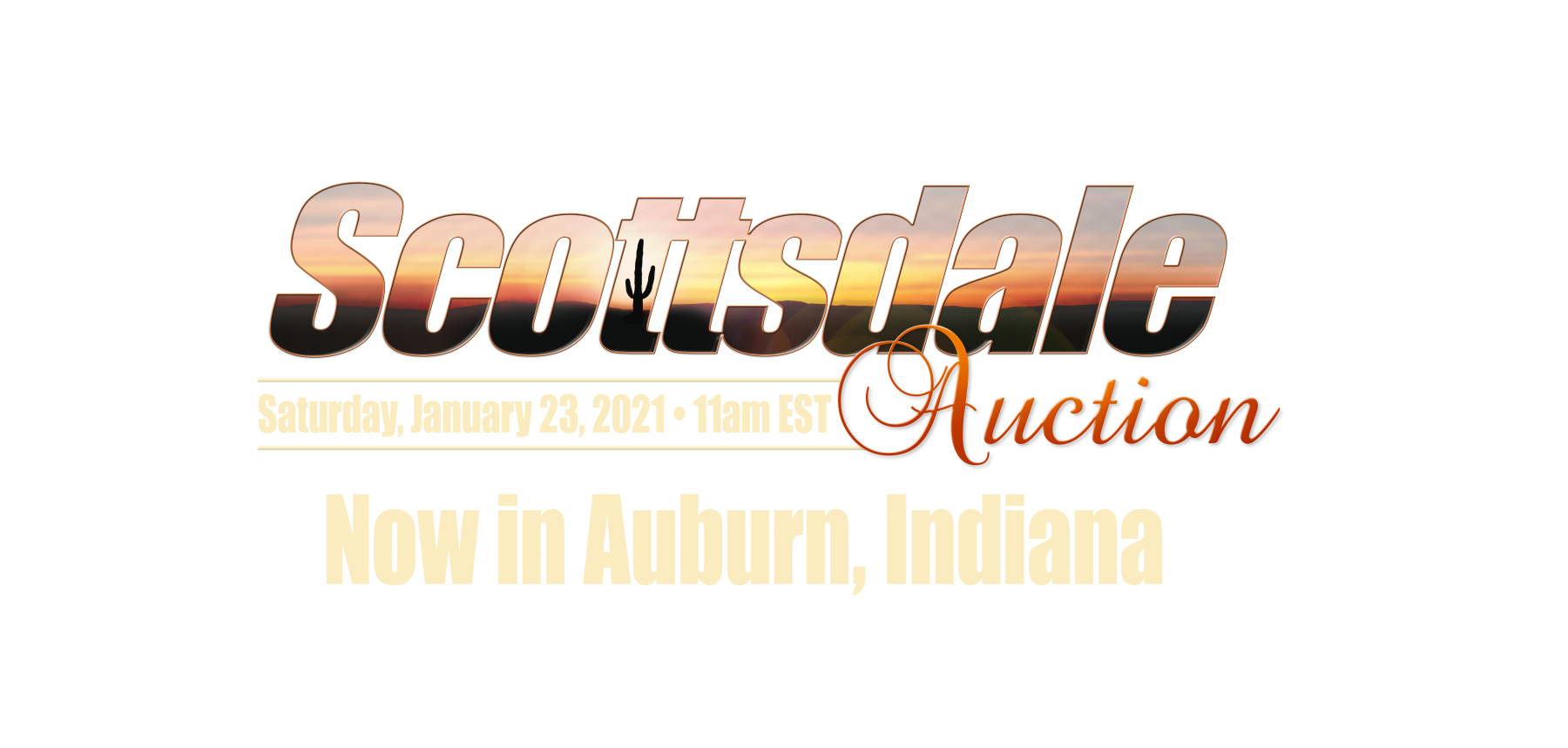 #theScottsdaleAuction
January 23, 2021
Worldwide Headquarters in Auburn, Indiana

20 Exceptional Woodie Wagons
1934 Packard 1107 Twelve Phaeton
1933 LaSalle Convertible Coupe
Find the Car You're Looking For
Sell Your Car or Collection
Prepare for the Perfect Auction Day
1938 Buick Y-Job Concept Car Recreation
A stunning tribute of the first GM Dream Car by Harley Earl, Hand formed, all steel body, Constructed over a four-year period, Modern GM LS V-8 engine, Corvette suspension and brakes, From the renowned collection of Gary Wales
1936 Cord 810 Phaeton
Fresh cosmetic and mechanical restoration by ACD Club expert Jim O'Brien, Pending ACD Certification, All new belts, hoses, wiring harness, convertible top and whitewall tires, Elegant new Geneva Blue paint with stunning red leather interior, Industry first front-wheel drive, hidden headlights, and unibody construction, Timeless elegance, brilliant design and exceptional power
Your Worldwide Experience
Welcome to Worldwide where we care about you and your cars.
Whether you are ready to consign your car with confidence or you finally found the collector car you have been searching for, our team is willing and ready to make sure your experience is seamless from beginning to end.
It is extremely frustrating when other auction companies have a confusing process and make the entire experience feel robotic.
At Worldwide, every individual is a VIP guest and every moment you spend with us will be both accessible and exciting.
We look forward to seeing you at our next auction!
Meet Our Owner Auctioneers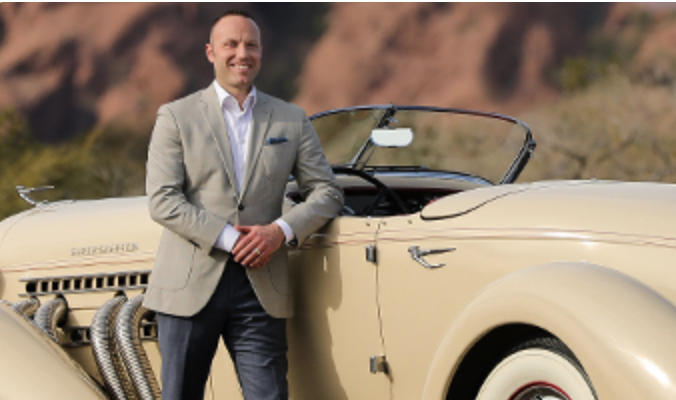 John Kruse
Principal and Auctioneer
john@worldwideauctioneers.com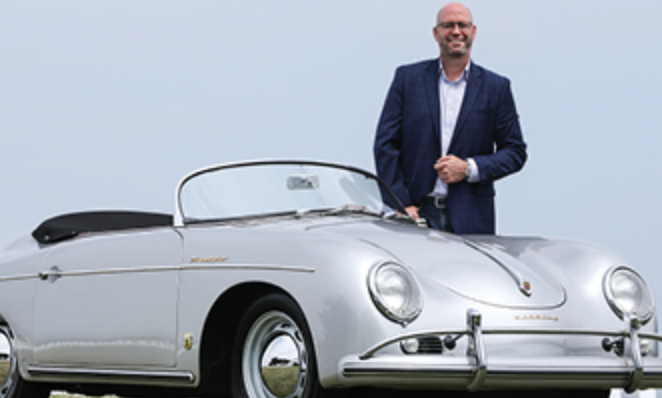 Rod Egan
Principal and Chief Auctioneer
rod@worldwideauctioneers.com