AUBURN AUCTION | SEPTEMBER 5
World Class Cars • VIP Experience
Subscribe for email updates, latest inventory, new podcasts, auction news and  more!
https://www.youtube.com/watch?v=7ZZnTpwXQWs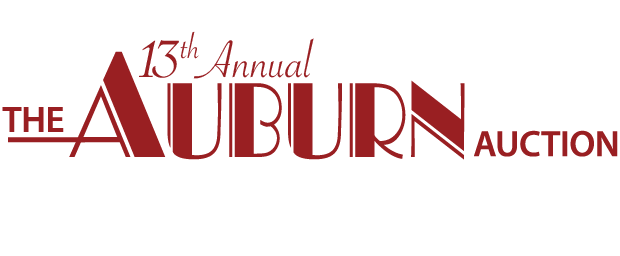 The only live boutique catalogue sale remaining in 2020 • 75% of Consignments Offered Without Reserve • Three Exceptional Collections
Register to Bid
See the Cars
View Memorabilia Lots
Featured Auburn 2020 Consignment
The Historic Stainless Steel Trifecta
Selling without reserve at the 13th Annual Auburn Auction as a single consignment
Find the Car You're Looking For
Sell Your Car or Collection
Prepare for the Perfect Auction Day
Podcast: Talkin' Cars (& Other Stuff)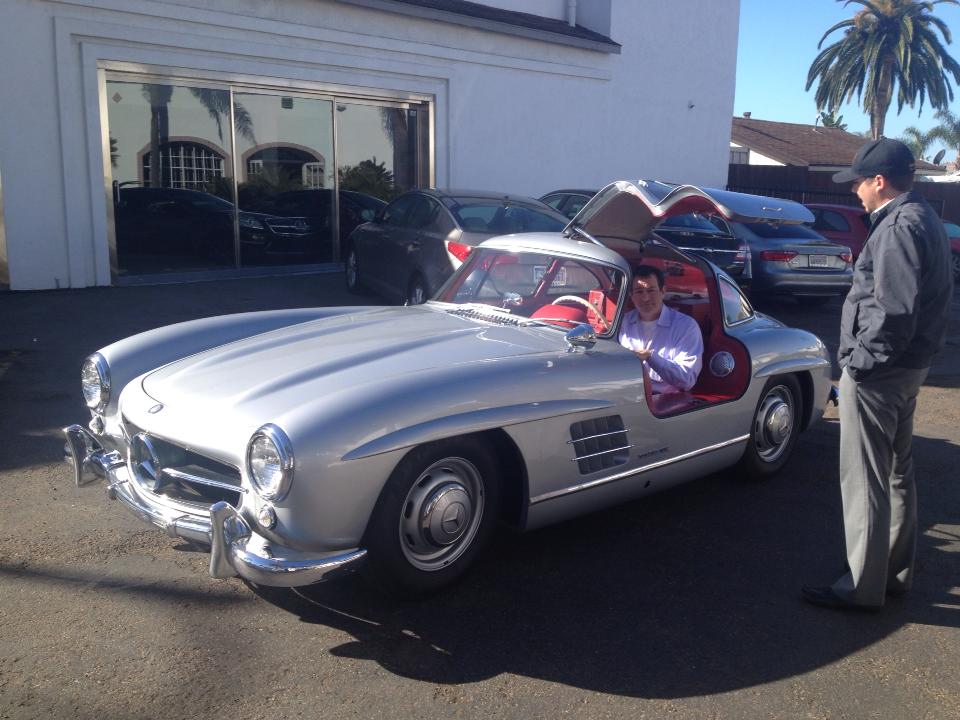 Enjoy a candid introduction to Worldwide's newest specialist, Chris Peterson, as he swaps some of…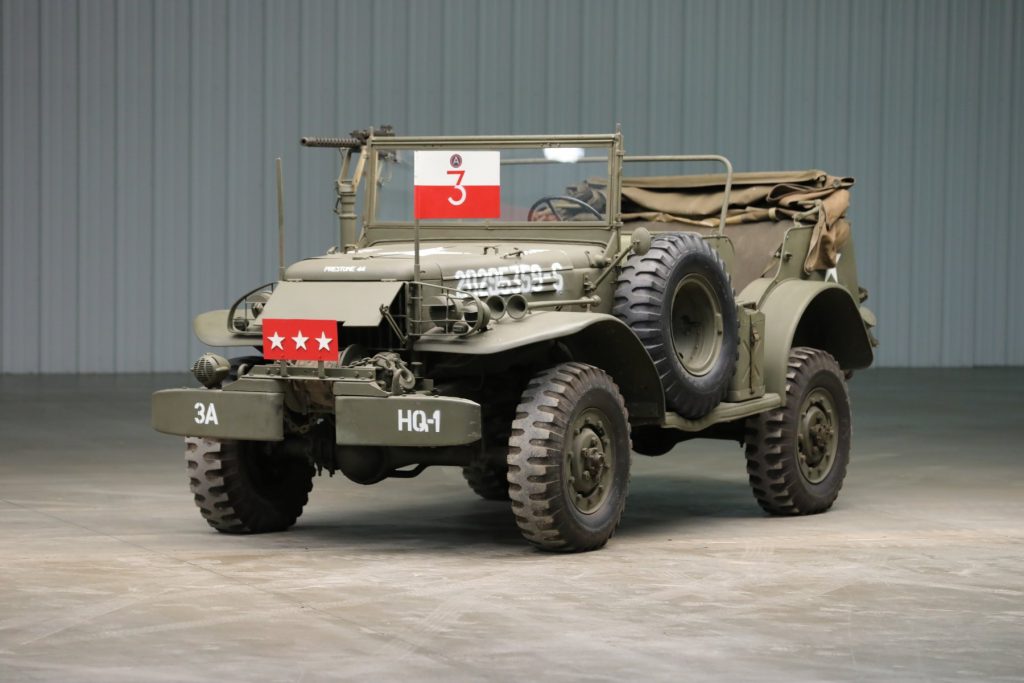 Join Rod and John as they explore the stories behind some of the extraordinary military…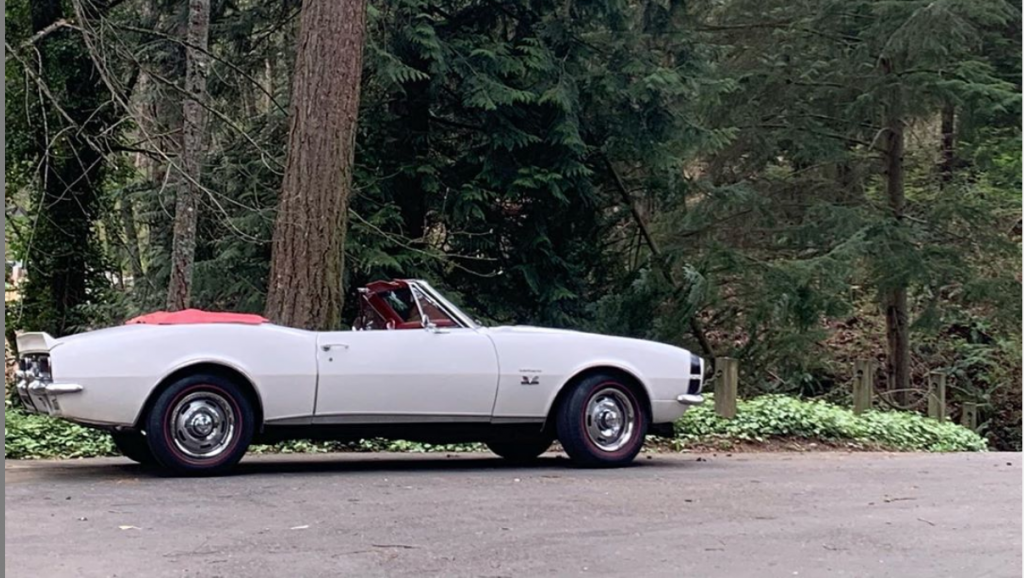 From the heart of the global collector car community, Rod Egan and John Kruse take…
Your Worldwide Experience
Welcome to Worldwide where we care about you and your cars.
Whether you are ready to consign your car with confidence or you finally found the collector car you have been searching for, our team is willing and ready to make sure your experience is seamless from beginning to end.
It is extremely frustrating when other auction companies have a confusing process and make the entire experience feel robotic.
At Worldwide, every individual is a VIP guest and every moment you spend with us will be both accessible and exciting.
We look forward to seeing you at our next auction!
Meet Our Owner Auctioneers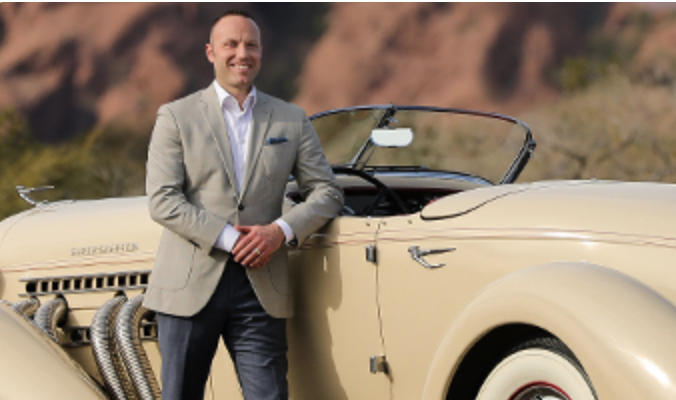 John Kruse
Principal and Auctioneer
john@worldwideauctioneers.com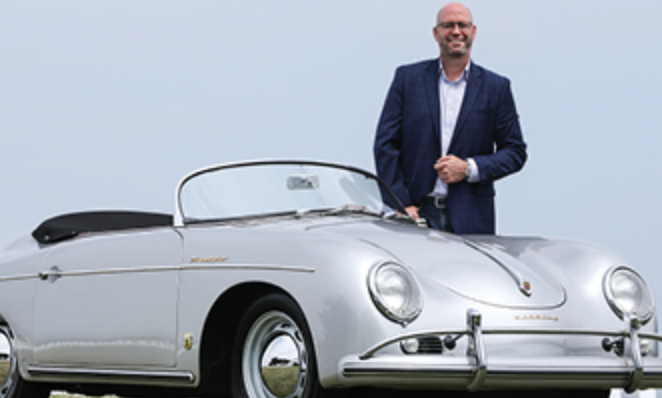 Rod Egan
Principal and Chief Auctioneer
rod@worldwideauctioneers.com