https://www.youtube.com/watch?v=lc8JTfiSFYQ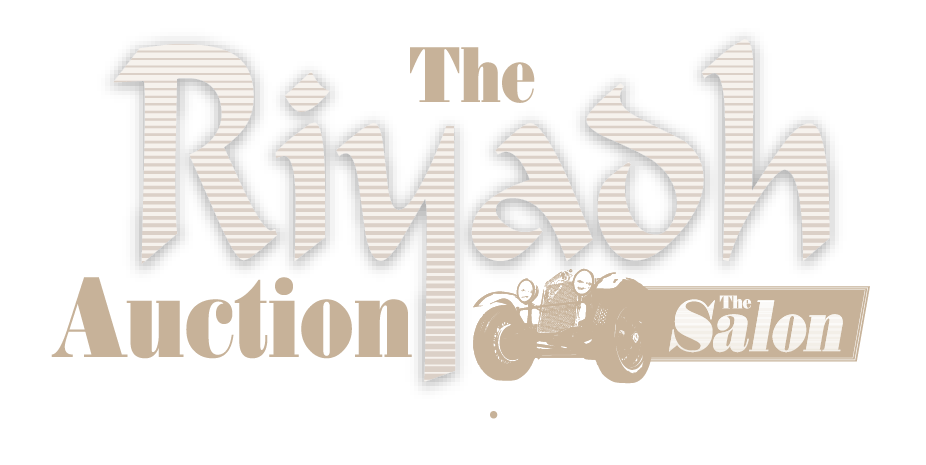 1957 Chevrolet Custom "Imagine"
SEMA Best in Show winner, Built at a cost of over $2 million, 2018 Detroit Autorama Ridler Award winner, The most highly awarded car on 2018-19 ISCA circuit, Stunning engineering and build quality, Amazing radical custom creation
1924 Fiat 519S Torpedo Sport Speciale Convertible
Fiat's legendary 519s Torpedo Sport Speciale, styled by Carozzeria Bertone, is about as elusive as the lost city of Atlantis and arguably as desirable. Until an unlikely discovery in 2001, the rare, 25-car-production model was thought to have been lost to the sands of time. This is the only known Fiat 519S, short-wheelbase Torpedo to still exist.
1936 Delahaye 135 Competition Long Wheelbase Disappearing Top Convertible
Simply one of the most beautiful and important classic cars by renowned French coachbuilders Figoni et Falaschi, Paris, France; stunning achievement of magnificent French prewar design and streamlined "piece unique" custom handcrafted aluminum coachwork; exceptionally successful in concours competition against some of the most important cars in the world; over 25 Best of Show awards and always judged at a perfect Classic Car Club of America 100 points; full matching numbers and exceptionally well-known and documented provenance.
In collaboration with the General Entertainment Authority of the Kingdom of Saudi Arabia and Bonnier Events, Worldwide Auctioneers presents the first ever:
The Riyadh Auction and Salon
Groundbreaking Auction
Part of the Global Auction Salon and the largest car show ever in the Middle East with over 400 cars! Make history at this inaugural auction.
Watch Auction Experience
Incredibly Diverse Cars
Classic, vintage and pre-war cars, customs, American muscle, sports, exotics, and supercars. See the most diverse collection of cars in the Middle East.
View Featured Cars
Serious Star Power
Hang out with the most famous reality TV stars from Fast N' Loud, Pimp My Ride, Bitchin' Rides, and more! Featured on MTV, Discovery Channel, and Motor Trend TV.
Meet Our Stars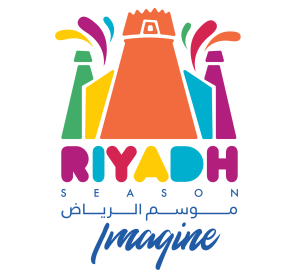 As part of Riyadh Season, a two-month-long mega-event, this historic global motoring gathering will showcase some of the most spectacular and celebrated cars on the planet to a massive new international market of collectors and enthusiasts. 
Auction Preview Gala & Party
Friday, November 22
@ 4 PM AST
Live Auction Begins
Saturday, November 23
@ 5 PM AST // 9 AM EST
Riyadh Car
Salon
Thursday, November 21 –
Tuesday, November 26
❗️Important Location Informaton❗️
Location of Auction: Janadriyah Cultural & Heritage Festival Venue
Ubering is a safe and great way to get around Riyadh. When Ubering, make sure to make your destination point, the Janadriyah Cultural & Heritage Festival Venue. There is no stated address; however, if you enter that location, you will find the location.
Click the "Copy" button below to automatically copy the location for Uber / Maps.
Janadriyah Cultural & Heritage Festival Venue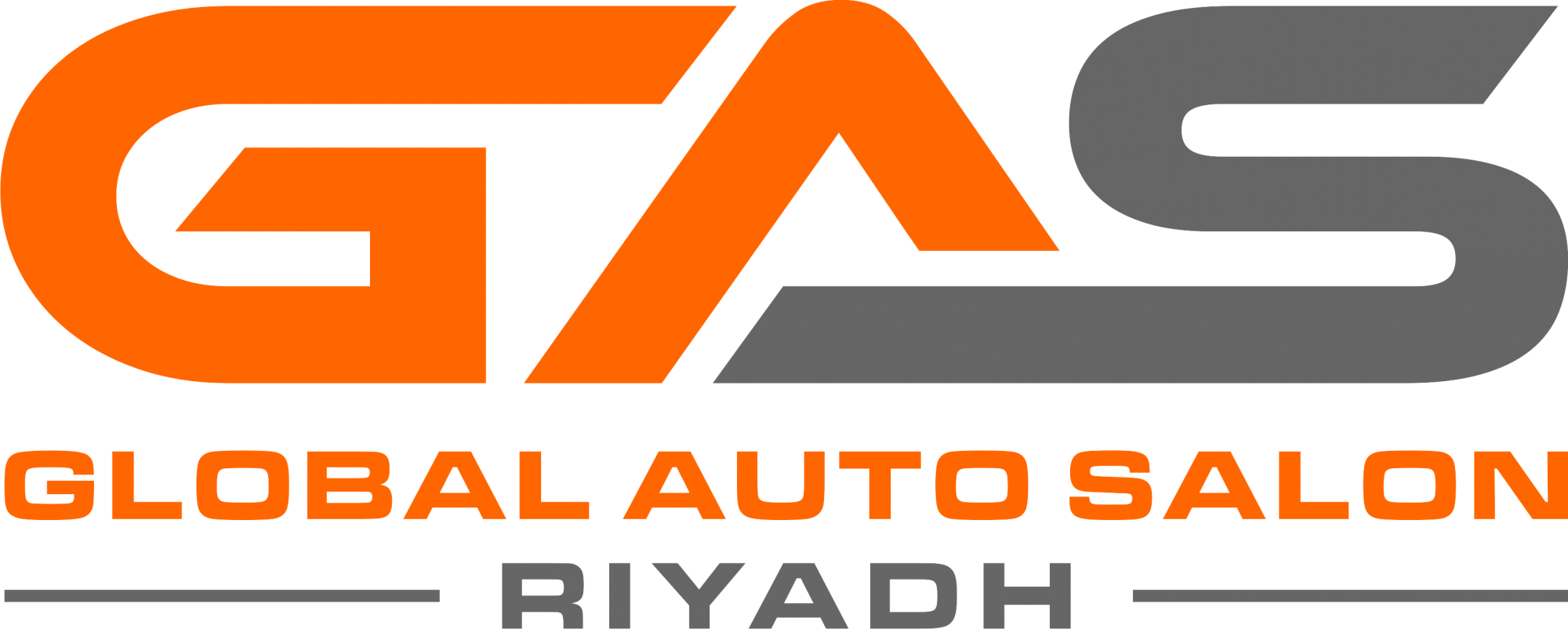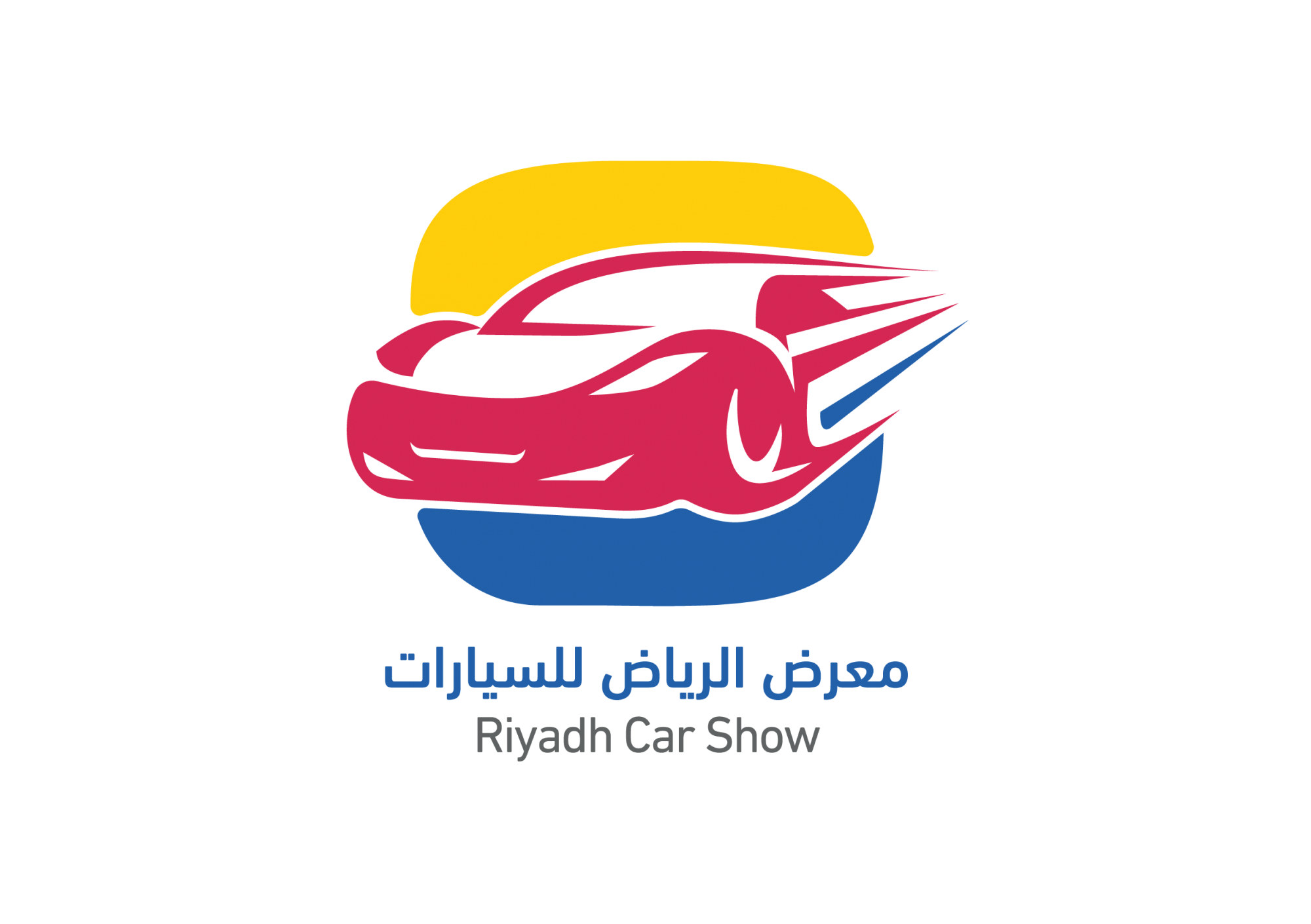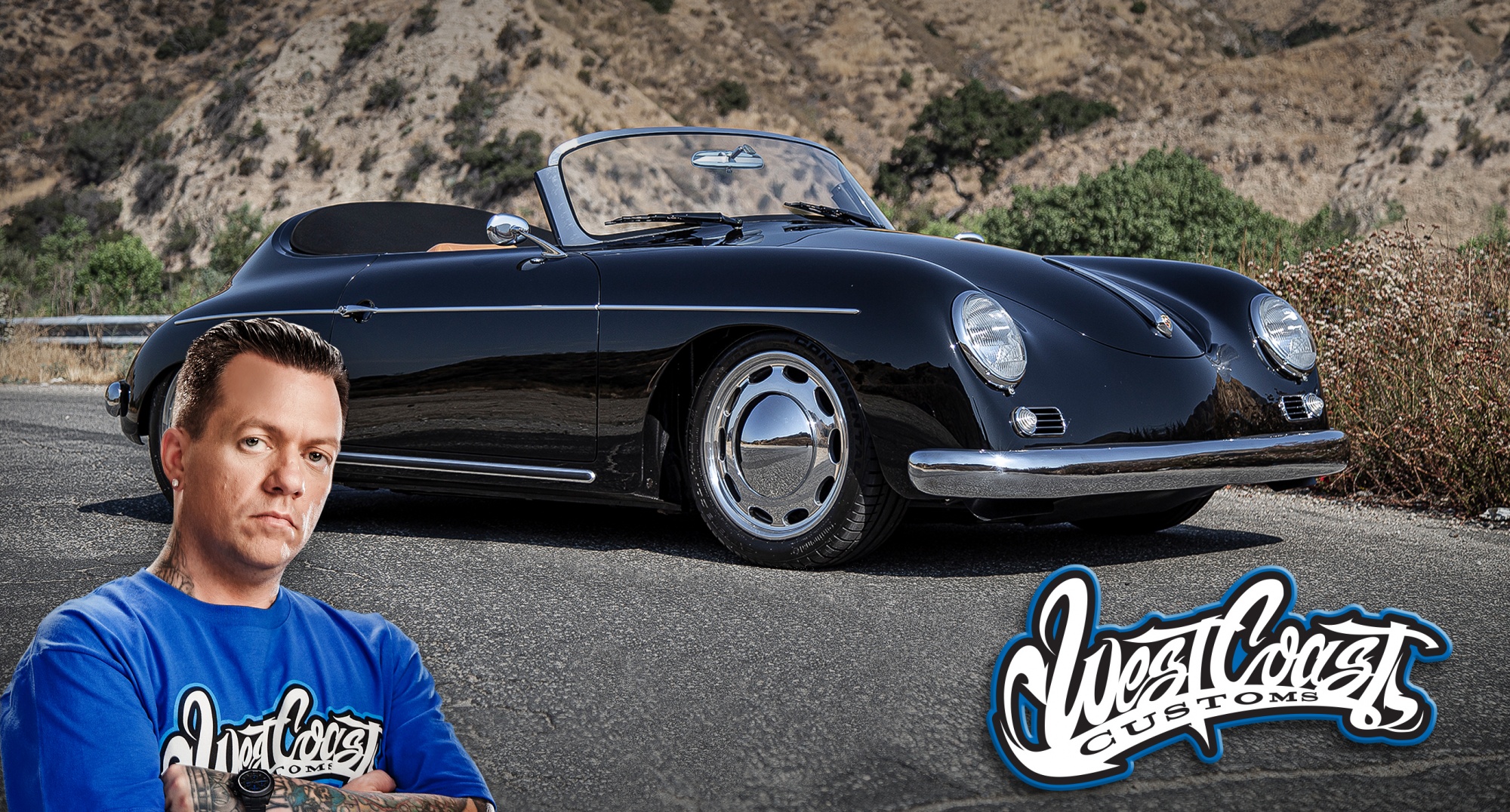 Ryan Friedlinghaus in Riyadh, Saudi Arabia
West Coast Customs building a car for Shaq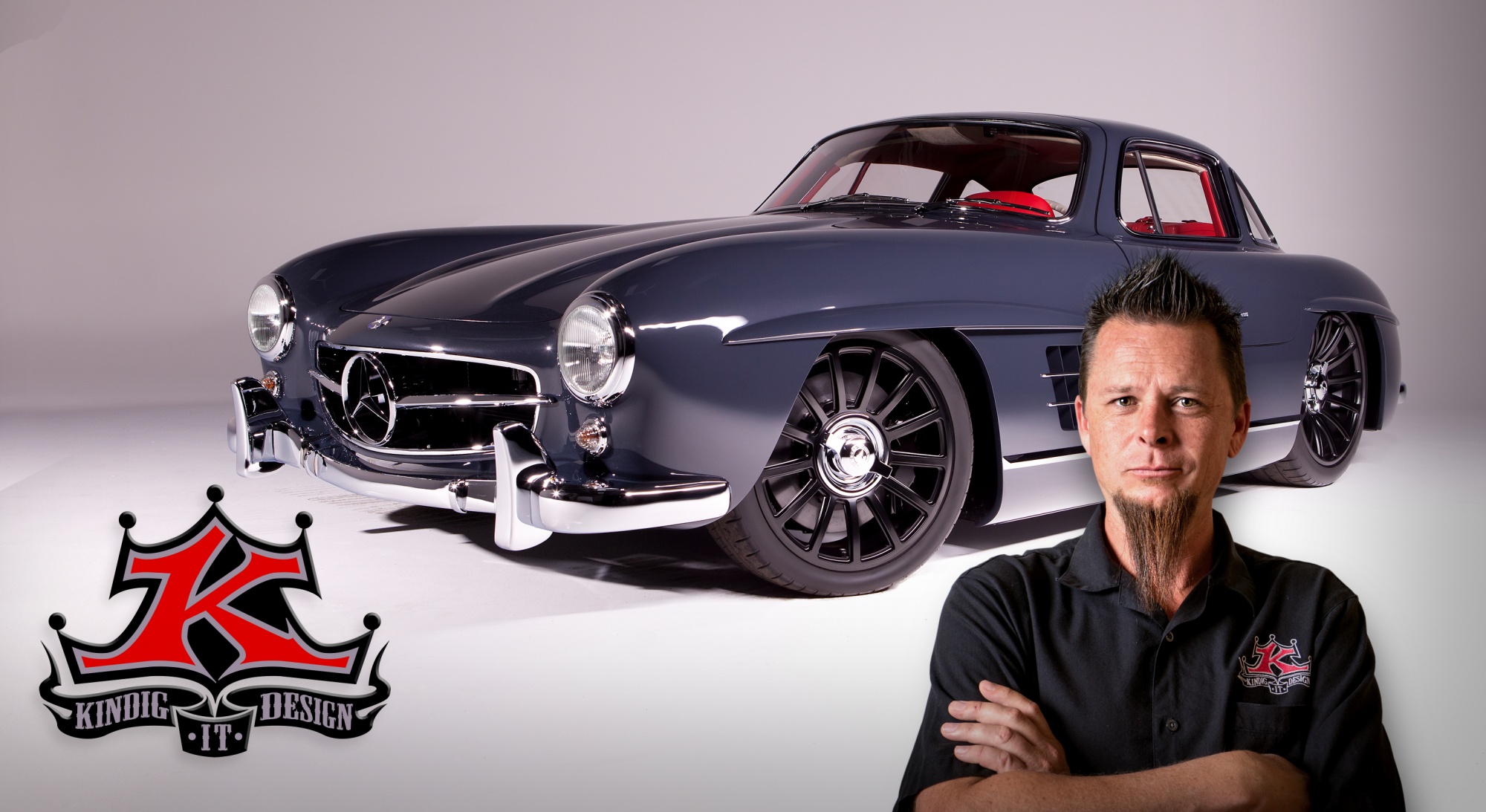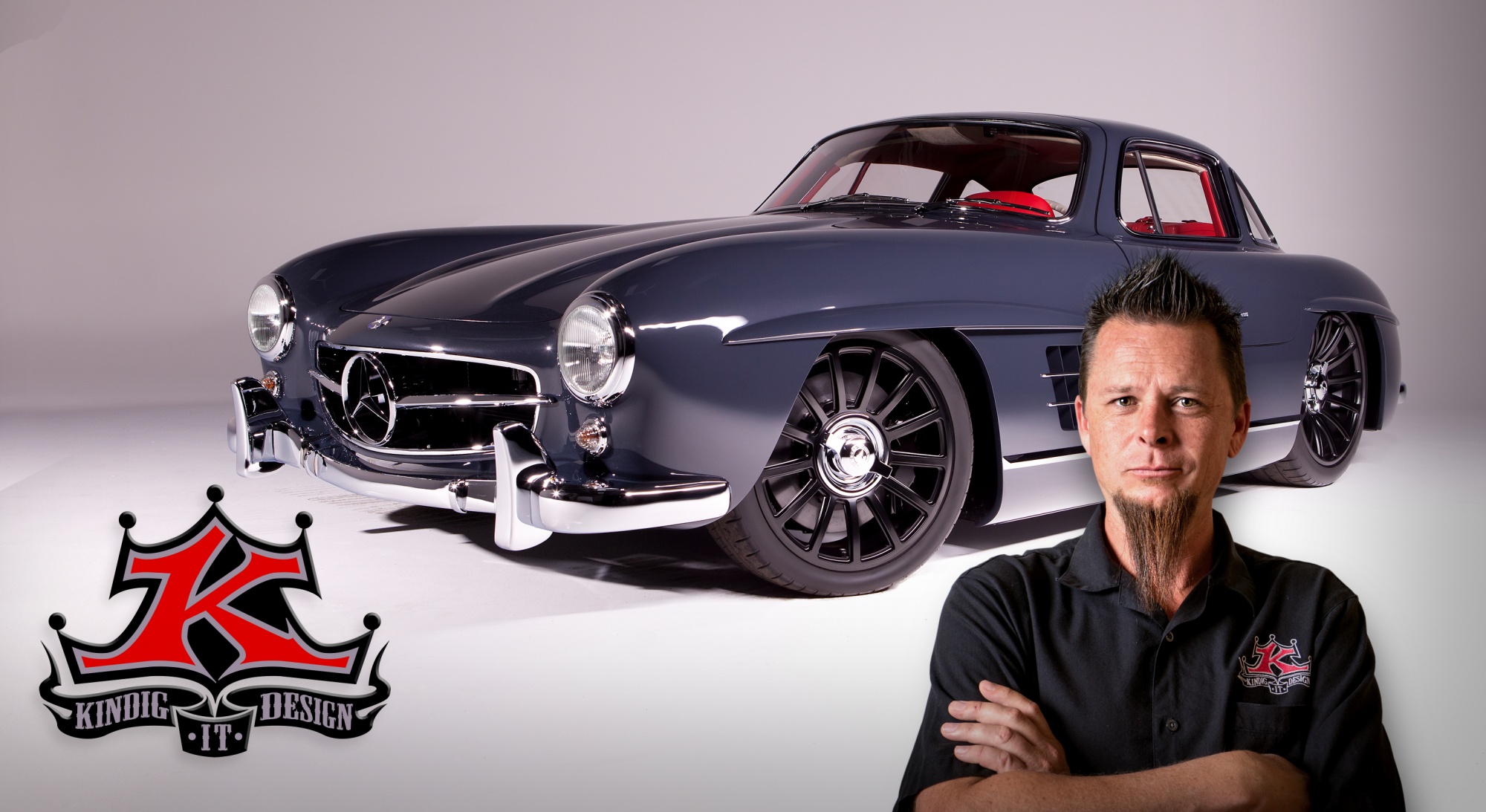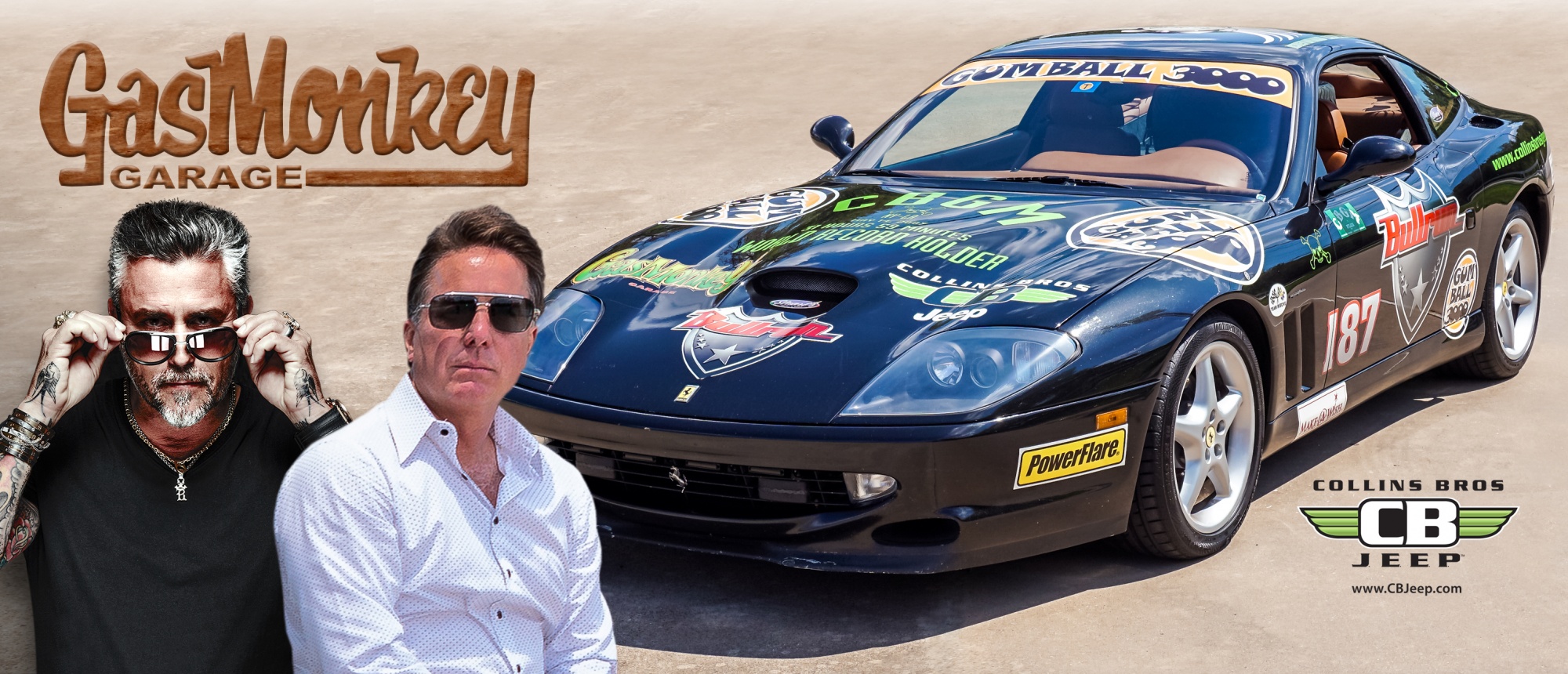 Richard Rawlings & Dennis Collins
The first two Pontiac Firebirds, restored by Gas Monkey Garage, will be auctioned in Riyadh.
These Pontiac Firebirds were featured on Discovery Channel's, Fast N' Loud.