https://www.youtube.com/watch?v=tgz23y0qxcw&feature=youtu.be

Singh Meadows in
 Scottsdale, Arizona
Register to Bid
View Inventory
Digital Catalogue
Bid Via Proxibid
The most significant road going F50 in existence
1995 Ferrari F50 Berlinetta Prototipo
The Geneva and Tokyo Motor Show car, The prototype F50, Test driven by Dario Benuzzi, Niki Lauda, Gerhard Berger, and Jean Alesi, Documented by Marcel Massini, Known provenance, Ferrari Classiche/Red Book Certified.
Play Video
Play F50 Trailer
From the collection of Hockey Hall of Fame member, Ed Belfour
1971 Plymouth 'Cuda 440-6 Pack Convertible
OE Gold Certified, Numbers matching, Purchased his rookie year (1987) as a signing celebration.
Belfour Spirits is sponsoring a VIP Reception from 3-5 PM before the auction.
Singh Meadows
1490 E. Weber Drive
Tempe, AZ 85281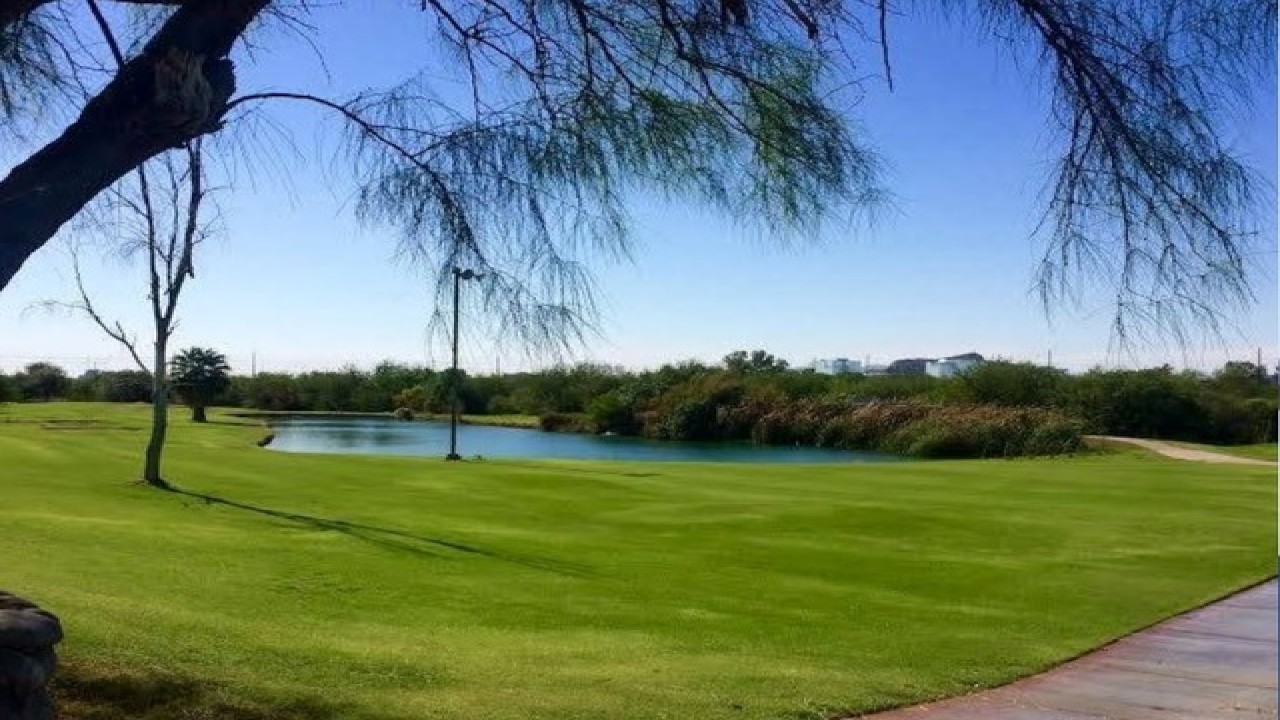 Admission to Auction with Catalogue:
$100
Includes one auction catalogue and admission for two to the auction. Comes with two all-day preview passes.
Seating during the auction is for Consignors, Registered Bidders, Ticket Holders, Guests and Credentialed Media only.
Spectator Admission to Auction w/o Catalogue:
$30
Per Person for All Days
Does not include Printed Catalogue
Includes Preview Days and General Admission to all auctions; Limited Seating