Available for acquisition in The Salon at the Worldwide Auctioneers headquarters in Auburn, Indiana. Click here for more info.
The Ex-Carroll Shelby
1965 Shelby Cobra Daytona Coupe CSX 2469
• Previously owned and driven by Carroll Shelby
• Current owner purchased this car directly from Carroll Shelby
• Well-documented including a title in Shelby's name
• Vintage race history includes wins at Laguna Seca and Goodwood
• Driven by Phil Hill, Derek Hill, Derek Bell, John Morton and Brian Redman
• McCluskey Daytona Coupe body commissioned by Carroll Shelby under his ownership
• An impressive piece of racing history
• Listed in the Shelby Registry
For those seeking a highly effective way to sell a car or collection privately, our private sales division incorporates The Salon, in a 200,000-square-foot, climate-controlled and purpose-built showroom housed here at our Auburn headquarters, with tailored comprehensive digital and print marketing packages to connect your car with the right buyers. At Worldwide the customer is always the VIP and whether you are a first-time buyer or seller or a seasoned collector, we are ideally placed to serve as a trusted advisor, helping you source the next perfect car.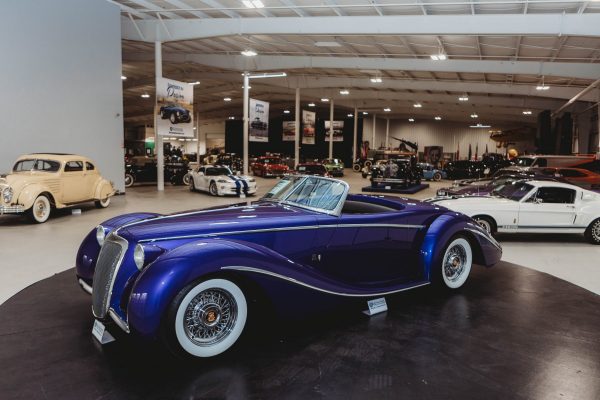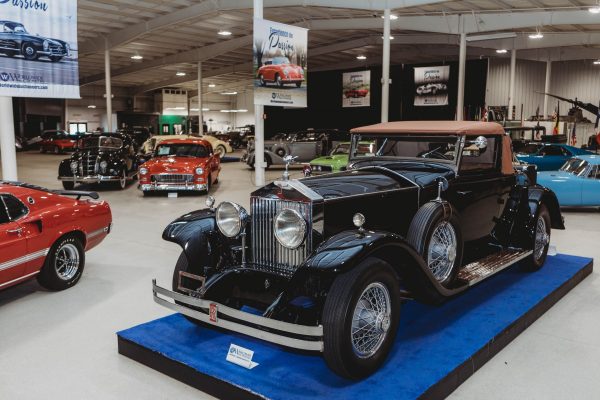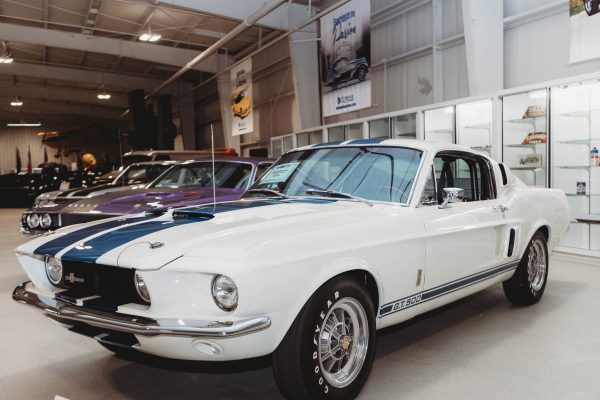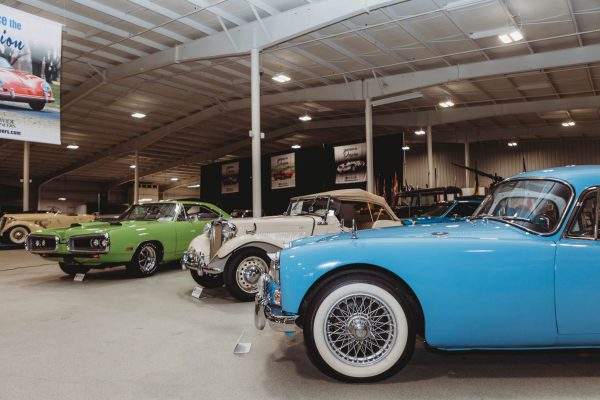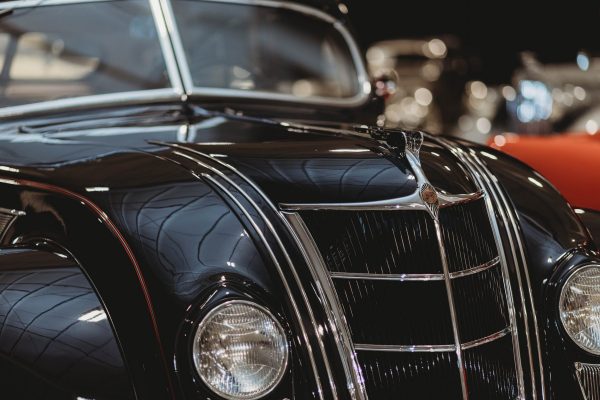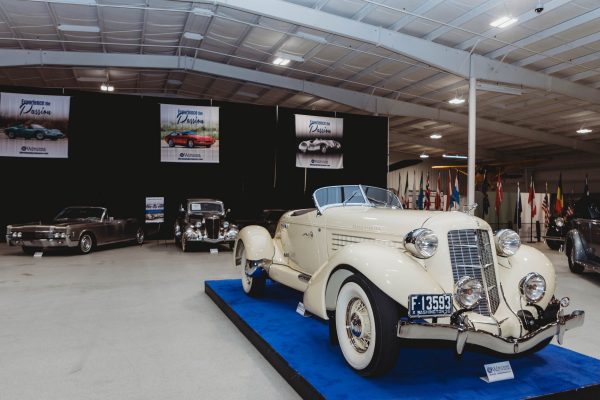 Salon Packages
Gold
🖥WA Website
✓Targeted Automotive Websites
📸Professional Photography
$600
Salon Packages
Platinum
🖥WA Website
✓Targeted Automotive Websites
📸Professional Photography
💡Featured Car/Listing
📧Dedicated eMail Blast
📲Social Media Campaign
$900
At Worldwide the customer is king and we're here to help you with your buying and selling needs. We will deliver a tailored solution that best suits your individual circumstances.
SOLD
1939 Alfa Romeo 6C 2500 Sport Berlinetta
SOLD
1933 Auburn Twelve Salon Phaeton
SOLD
1936 Auburn 852 Supercharged Convertible Sedan
SOLD
1964 Austin Healey 3000 MKIII Roadster
SOLD
1886 Benz Patent Motorwagen
SOLD
1958 Cadillac Eldorado Biarritz Convertible
SOLD
1957 Chevrolet Bel Air
SOLD
1964 Chevrolet Corvette Resto-Mod
SOLD
1968 Chevrolet Camaro Z-28 Sport Coupe
SOLD
1960 Chrysler 300F Convertible
SOLD
1937 Cord 812 LWB Beverly Sedan
SOLD
1957 Dual Ghia Convertible
SOLD
1929 Duesenberg J LeBaron Dual Cowl Phaeton
SOLD
1972 Ferrari 365 GTC/4
SOLD
1989 Ferrari Testarossa
SOLD
1991 Ferrari F40
SOLD
2008 Ferrari 612 Scaglietti
SOLD
1953 Ford Golden Jubilee Tractor
SOLD
1957 Ford Thunderbird Convertible
SOLD
1968 Ford Mustang GT/CS
SOLD
1929 Hudson "Super Six" Roadster
SOLD
1956 Jaguar XK140 MC Roadster
SOLD
1955 Mercedes-Benz Gullwing 'Ostermeier'
SOLD
1969 Mercedes-Benz 280SE Cabriolet
SOLD
2012 Mercedes-Benz SLS AMG Roadster
SOLD
1973 Mercury Cougar XR-7 Coupe
SOLD
1936 MG TA Roadster
SOLD
1959 MG A 1600 Roadster
SOLD
1912 Oldsmobile Defender Speedster
SOLD
1968 Plymouth Barracuda S Sox & Martin Race Car