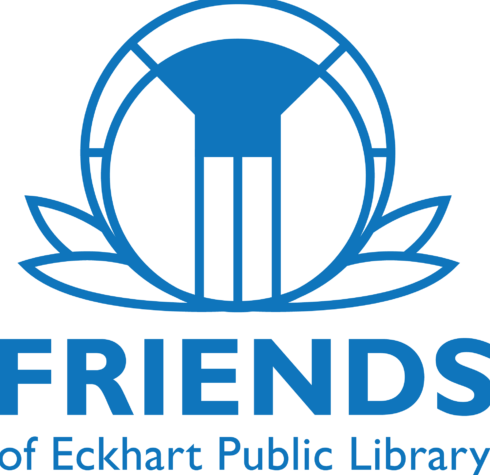 Friends of Eckhart
Public Library Benefit Auction
No Reserve, Live, & Online Memorabilia Auction on Saturday, July 31at 1:00 PM EST @ Kruse Plaza in Auburn, IN
Bid Online
View Inventory
Conducted by Reppert Auction School Students (Class 259) Powered by Worldwide Auctioneers
How to Bid Live or Online
1 • Register to Bid
Live On-Site at Kruse Plaza
Online @ Live Auctioneers
Bid Online
View Inventory
This auction will be conducted by Worldwide Auctioneers in conjunction with the new Reppert School Of Auctioneering students as they begin their successful careers in auctioneering. This is a must-attend auction. Great lots and fun!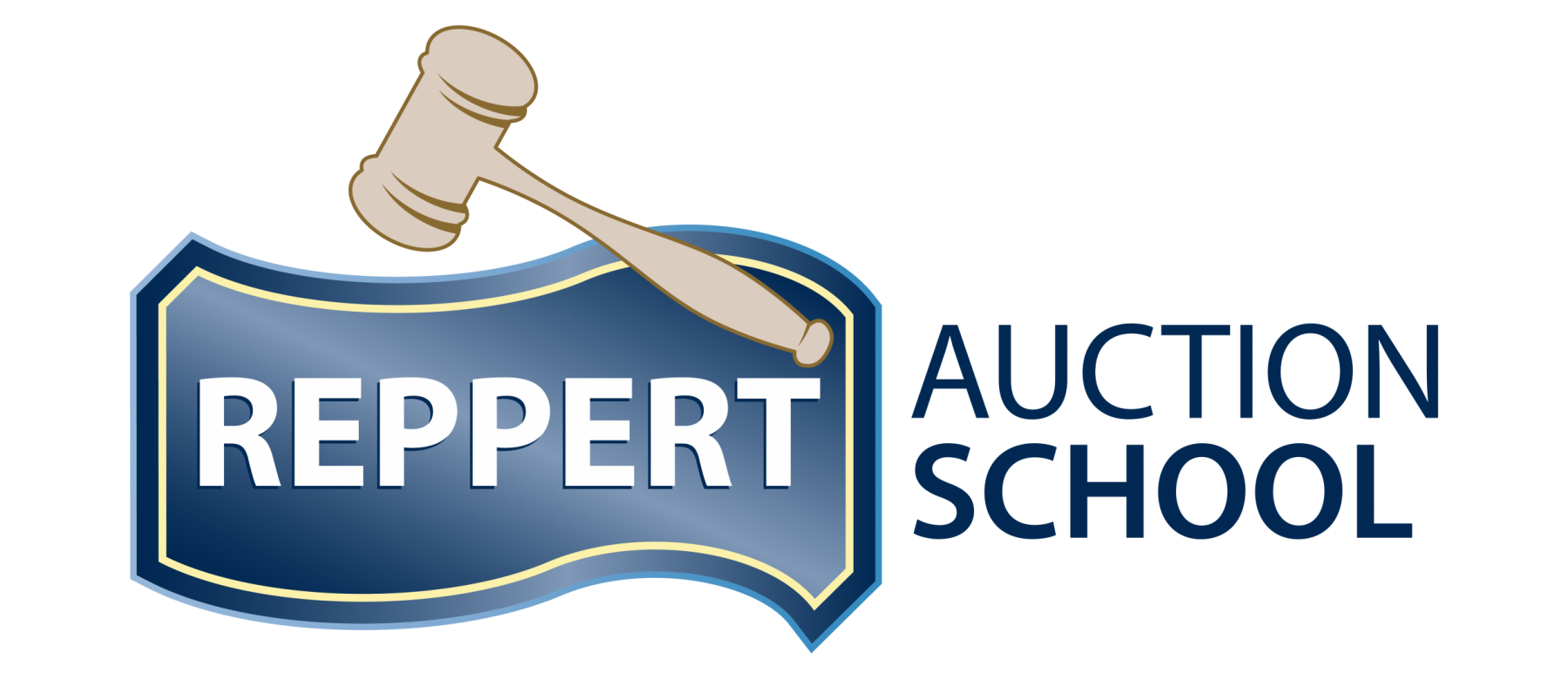 Preview • Friday, July 30
9 AM – 5 PM
Meet with the representatives of Reppert Auction School and Worldwide Auctioneers' team onsite to answer questions about this selection of items.
---

Auction Day • Saturday, July 31
1  PM
Preview and Bidder Registration from 9 AM – 1 PM.
The auction begins promptly at 1 PM.
---

Item Pickup: right after the auction concludes
Items must be pickup same-day as purchase
View All Lots
Register to Bid
Kruse Plaza
5634 Opportunity Blvd
Auburn, IN 46706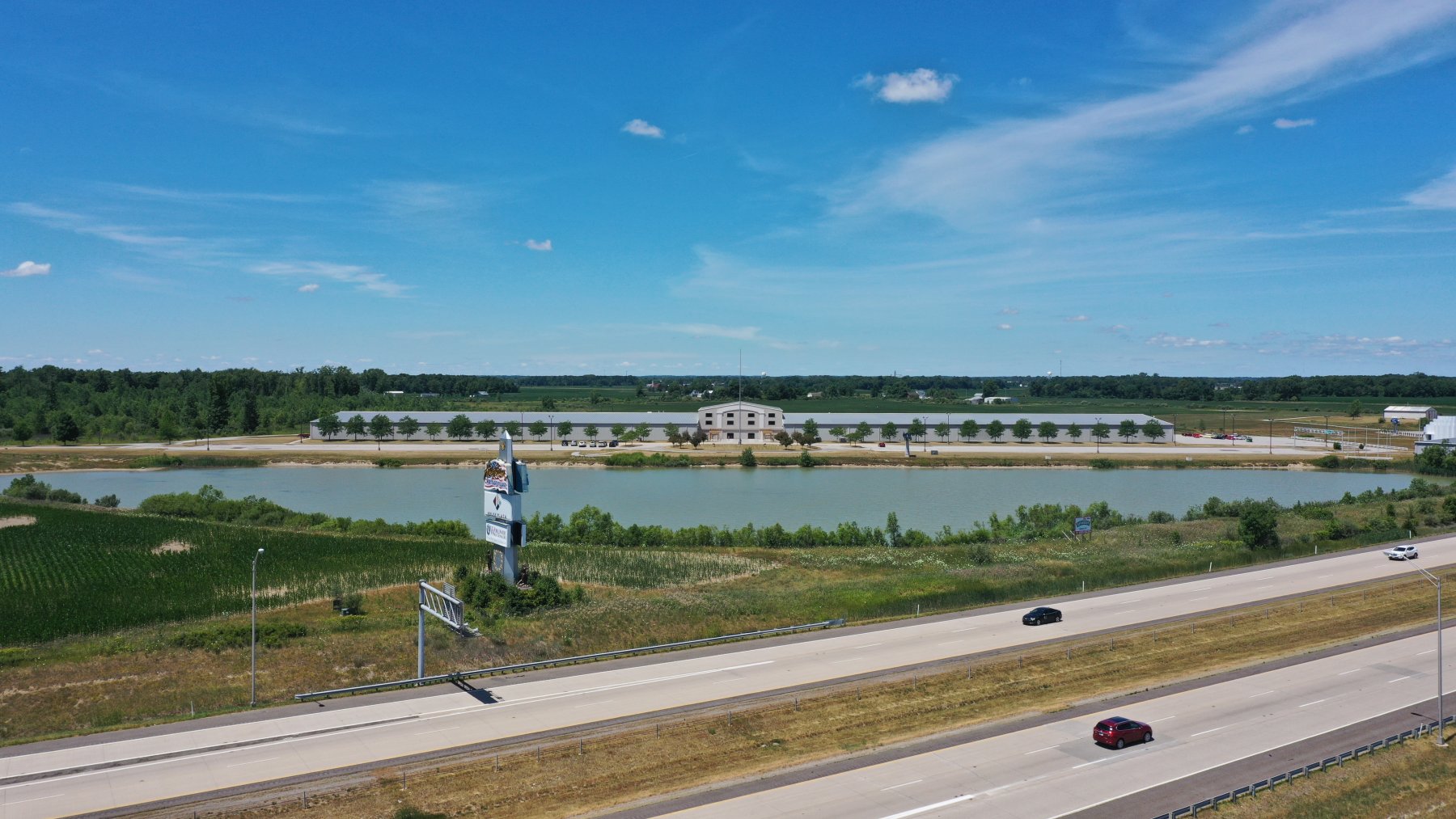 Benefitting the Friends of Eckhart Public Library
The Friends of Eckhart Public Library, Inc. in Auburn, Indiana is a non-profit organization whose enthusiastic support makes many special library programs possible. Their book sales are dedicated to making significant contributions to the steady growth of the library and its services to the community. Friends help promote the library by sponsoring activities which encourage reading and broaden the user base of the library. Sponsored activities include: Annual Book Sales, Dine2Donate Opportunities, Adult Programming, Book Clubs, Reading Clubs, Volunteer Luncheons, Teen Programing, Children's Programing.
Become a Member
View All Lots