The Americana Festival & Auction
 Four-Day Festival • Two Auctions • One Great Purpose
June 11-14 • Auburn, Indiana
COVID-19 Update
As of now, the Americana Festival & Auction is scheduled to run as planned from June 11th – 14th at our Auburn, Indiana headquarters. The safety and well-being of our clients, team and wider community is paramount and we are monitoring the situation on a daily basis, working with local, state, and federal officials.
Plans have always been for our aviation, militaria and memorabilia auctions to be conducted online in parallel to our live event, and we remain hopeful of staging a spectacular, live and in-person, four-day event.
Both The Pacific Grove Auction and The Auburn Auction are planned to run as scheduled.
For the benefit of the J. Kruse Education Center (501c-3), providing career path development for students and veterans on the campus of Kruse Plaza in Auburn, Indiana.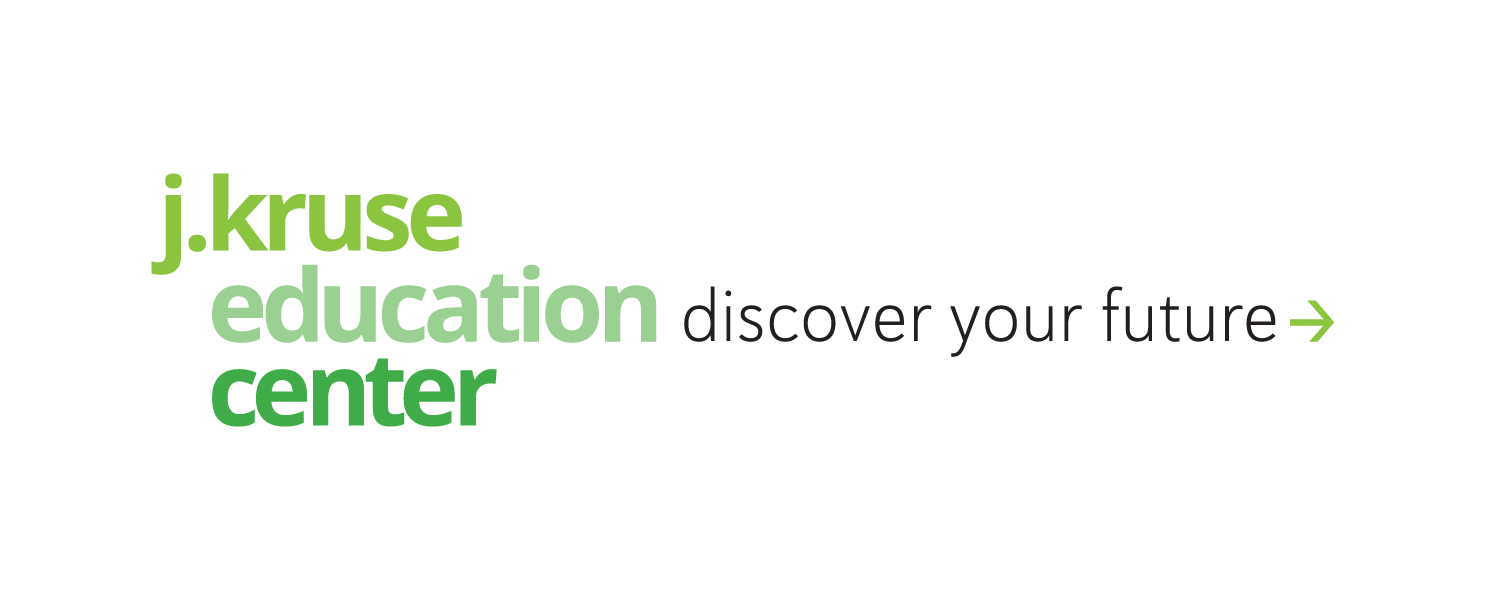 Our veterans gave us their best. Now we are giving them our best.
The J. Kruse Education Center has created an on-ramp that gives veterans a successful return to the workforce. Your participation in the Americana Festival supports this effort and provides veterans a launch pad for their future.
General Patton's Dodge WC57 Command Car
Dodge WC57 command car
Purpose-built military vehicle, produced 1942 to 1945
Command Car with off-road capability with 4×4 drivetrain
Armed with Browning .30 caliber machine gun
Could be equipped with a radio set
Forerunner of the famed post-war Dodge Power Wagon
Powered by Dodge's durable 230cid, inline six-cylinder engine
This particular command car was a part of the 3rd Army headquarters motor pool
Specially modified for General George Patton with armor plating and high volume horns and siren.
Includes "three-star general' and '3rd Army HQ' pennants
Day Pass: $10
Price per day
Does NOT include bidder registration
Festival Pass: $25
Pays for all four days
Does NOT include bidder registration
Bidder Registration: Coming Soon
Pays for all four days
Covers admission and registration for both auctions
Dates: Thursday, June 11 – Sunday, June 14
Location: Kruse Plaza in Auburn, Indiana
Address:  5634 Opportunity Blvd Auburn, IN 46706
Festival Contact: DT Drysdale (dt@worldwideauctioneers.com)
Get DIrections
Consign at Auction
Our auction process is seamless, simple, and fun. Consign your memorabilia collection with us today so we can get the most for your car! Contact DT Drysdale for more info.
Consign Your Memorabilia Collection
Become a Vendor
Contact DT Drysdale to be a vendor at the festival. Thousands are expected to attend!
Become a Vendor